A Mitsubishi dealership in Exeter has received an award in recognition of its long service to the brand.
Livery Dole, in Trusham Road, Marsh Barton, was honoured for reaching the 25-year landmark as a Mitsubishi dealership in a presentation from Toby Marshall, sales and marketing director at Mitsubishi Motors in the UK.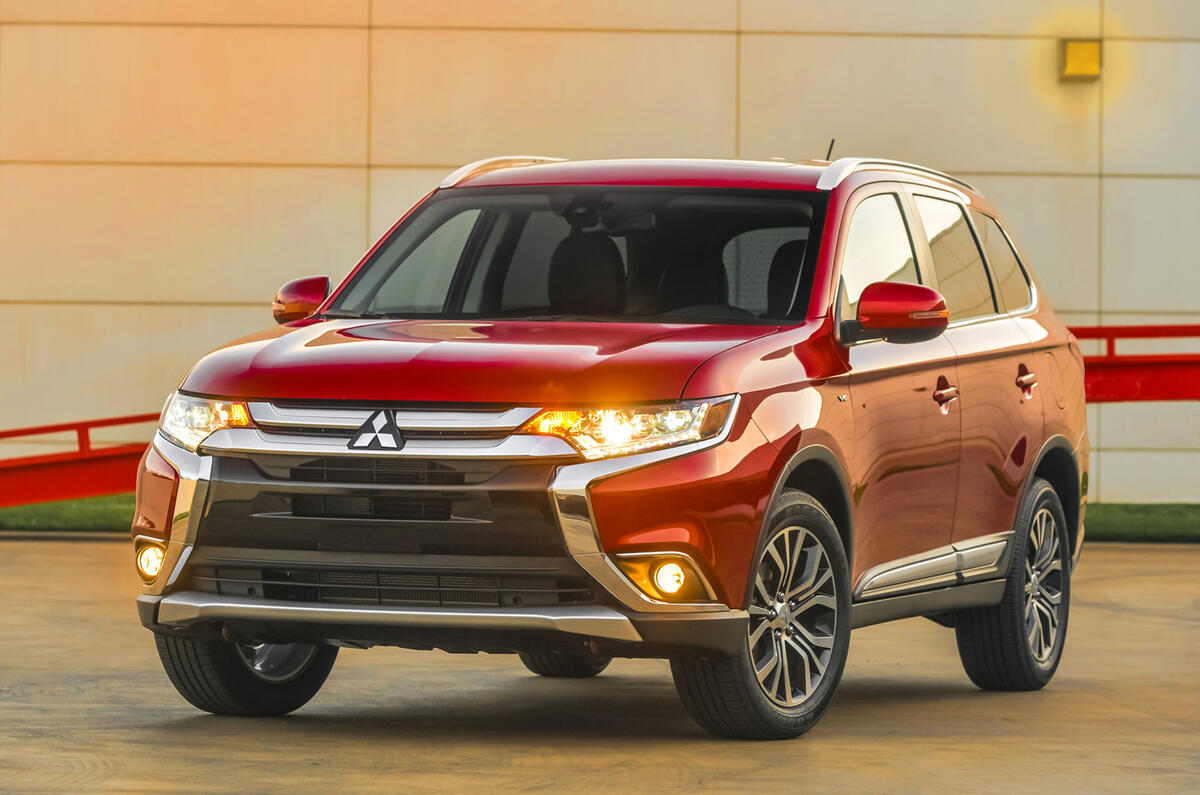 Managing director Hayden Williams said: 'We are proud of our long-standing relationship with Mitsubishi, so it is an honour to receive this award. The partnership between our dealership and Mitsubishi is one that works so well because we both believe in providing excellent service to our customers. This is an exciting time to be with Mitsubishi and we're looking forward to the years ahead.'
Livery Dole was founded in 1923 and is run as a partnership, with every member of staff receiving a share of the profits.
Toby said: 'I'm delighted to present this award to Livery Dole. It's a great achievement to reach such a milestone, and the dealership's longevity is testament to the team's hard work and the excellent service they provide. Congratulations to everyone involved.'
Mitsubishi Motors is seeing a strong and sustained period of growth. Statistics from the Society of Motor Manufacturers and Traders show Mitsubishi Motors in the UK has been the fastest-growing mainstream car manufacturer for the past three years. The company saw sales growth in passenger cars of 44 per cent in 2015 compared with the previous year, against an overall market up by six per cent.
Leading the charge is the multi-award-winning Outlander Plug-in Hybrid Electric Vehicle (PHEV) – the nation's favourite choice of plug-in vehicle. It can travel 32½ miles in electric mode alone – more than enough to accommodate most daily average journey distances – and has an official combined fuel consumption figure of 156mpg, while CO2 emissions are just 42g/km.