Peace of mind for ŠKODA customers with Summer Health Check

Fully-trained technicians check tyres, lights, brakes, battery, air-con and fluids for just £30

Complimentary picnic blanket and a European driving guide included
With summer holidays in full swing, ŠKODA is offering customers motoring peace of mind with a stress-free Summer Health Check.
As thousands of families pack up the car for every possible eventuality this summer, ŠKODA wants to remind customers that checking the health of their vehicle is just as important as remembering to charge the iPads.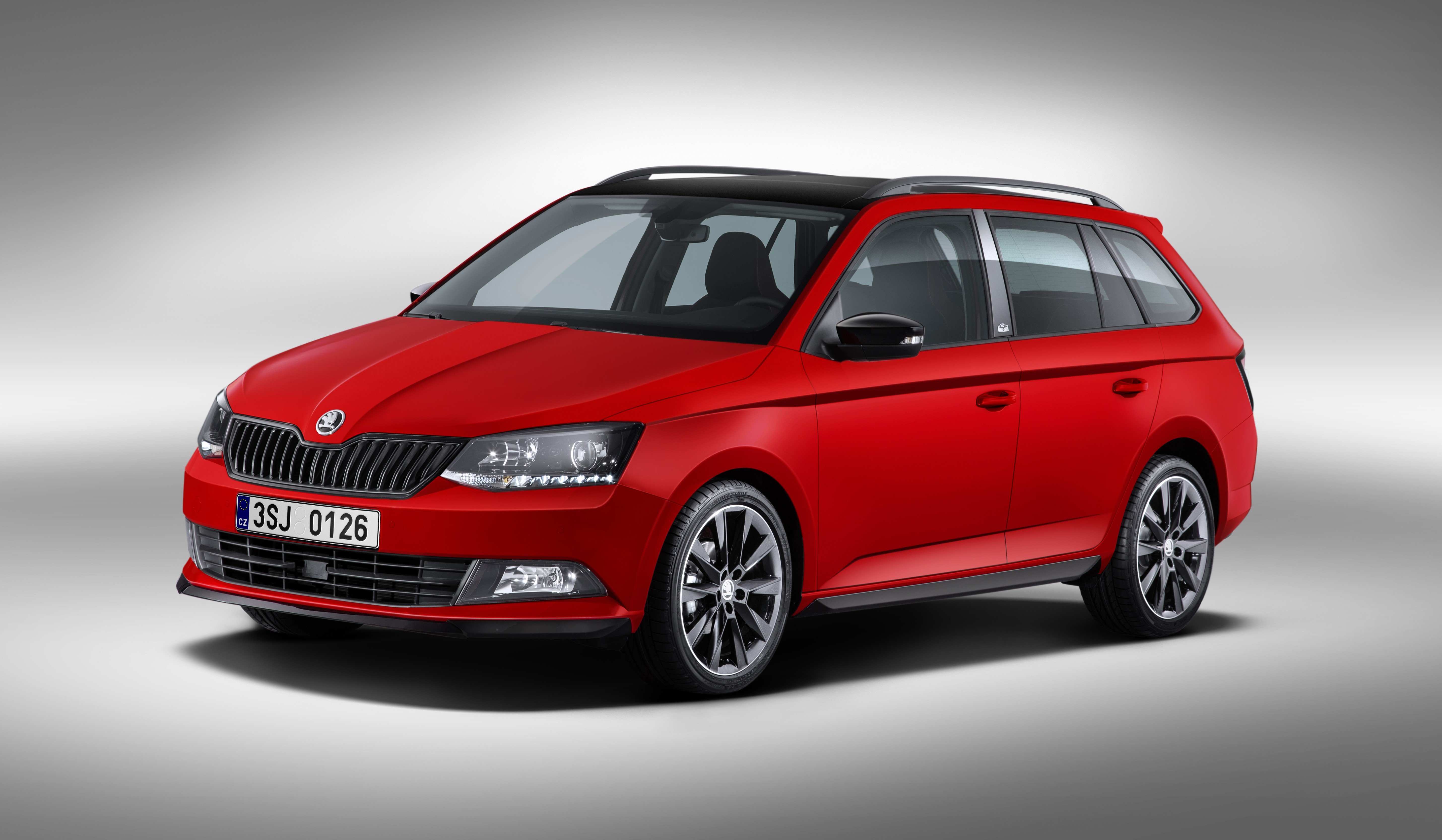 For just £30, ŠKODA customers can book their car in at one of ŠKODA's retailers across the UK for a Summer Health Check delivered by fully-trained technicians. No detail is too small for the team as they carry out a check on tyres, lights, brakes, battery, air-conditioning system and fluids.
The Summer Health Check also includes a complimentary ŠKODA picnic blanket worth £15, perfect for holiday picnics on the beach. And for those unsure what in-car items are required by law when driving abroad, ŠKODA's free European driving guide has all the answers. Whether it's a GB sticker, a warning triangle or fluorescent vests, all can be purchased from local ŠKODA retailers.
Warren Richards, Head of Service and Parts Operations at ŠKODA UK said, "Families will be packing up the car ready for holidays all over the UK in the coming week. Our Health Check gives our customers peace of mind that their vehicle is in perfect condition."
"Customers can rely on our fully-trained technicians to deliver an outstanding service and a hassle-free experience. Our technicians focus on the areas most likely to have suffered wear and tear in between recommended service intervals such as brakes and tyres, which can play on motorists' mind during long journeys."