Driver Power reveals Britons more satisfied than ever with dealer experience NFU Mutual named Britain's best car insurer

AA tops best breakdown cover leaderboard
For the first time ever, Renault has topped the Driver Power dealer chart on the back of a fantastic set of scores. The UK's biggest car satisfaction survey polled more than 38,000 Brits about their dealer experience, with Renault climbing 12 spots from last year, no doubt helped by a line­up of fresh new cars keeping customers happy.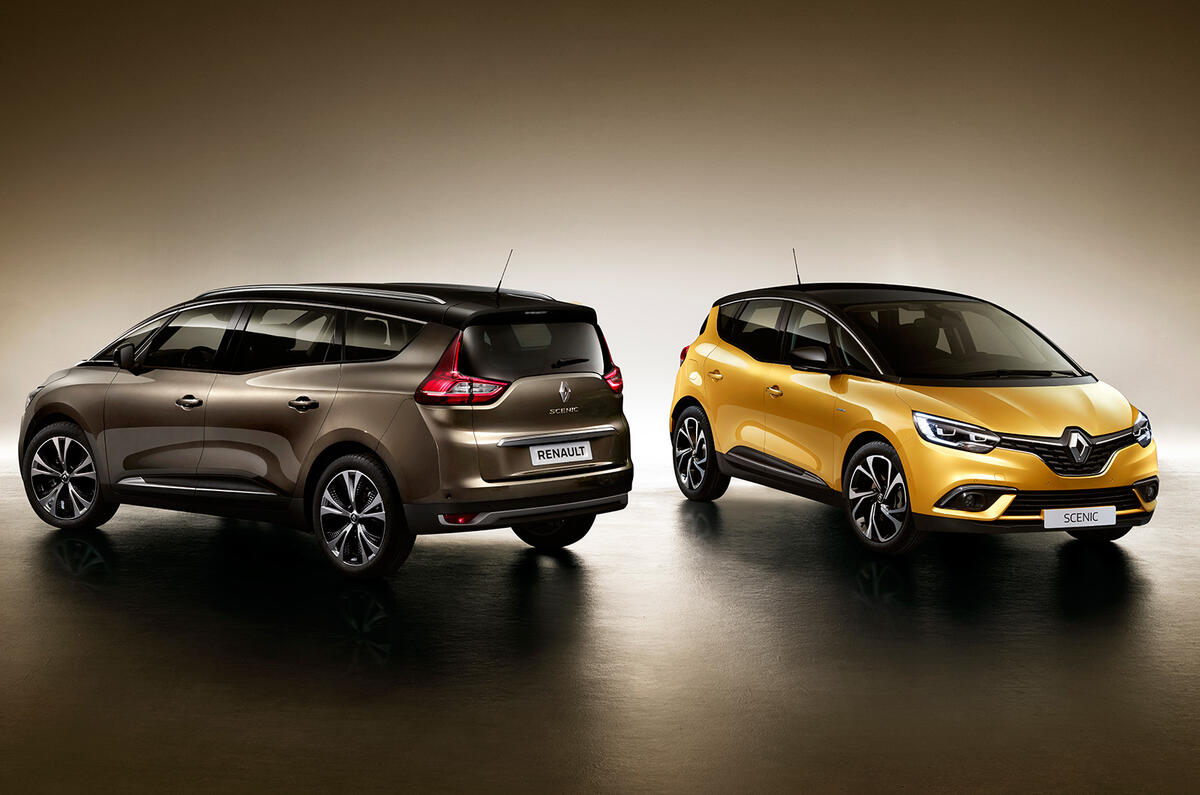 Driver Power is the largest car satisfaction survey undertaken in the UK giving the very best knowledge and insight into the market place. Dealers were polled in seven separate categories, including how helpful staff were, how clean the showroom appeared and the standard of work. In total more than 38,000 people took part in the survey evaluating 31 makes.
With all Renault showrooms also selling Dacias, it's unsurprising to see Dacia finish second, but it's Renault that tips the scales with top rankings for helpfulness and attitude, plus the overall dealer experience. Its franchises are considered good value for money, too.
Paul Flanagan, Renault UK's managing director, said: "These outstanding results for Renault and Dacia in the 2016 Auto Express Driver Power survey demonstrate the quality and reliability of our vehicles, the efforts that the Renault and Dacia dealer network has put into delivering exceptional customer service and reaffirm our commitment to customer experience throughout the entire ownership cycle of all of our cars.
"We are delighted that our own customers have rated Renault best of all manufacturers and Dacia in second place overall – with the focus of our new Total Customer Experience team, we will aim to innovate and improve our levels of customer satisfaction even further in the years ahead."
Brian Walters, Director of Research and Insight at Driver Power, added: "Renault improved in all six of the Driver Power after sales scoring attributes, most notably in keeping its customers informed on progress and cost of work, and the technical knowledge of its workshop employees. Renault now leads the industry with respect to the helpfulness and attitude of its dealership personnel. In fact, Renault is among the top three brands in all six of the Driver Power dealer attributes."
This year's Driver Power has also seen a significant increase in the overall customer satisfaction across 24 out of the 31 brands evaluated, with Brits happier than ever with the service they receive from their dealership. The top score for dealers peaked at 94.42% with an average satisfaction of 89.17% ­ up 1.5% year­on­year.​​
Suzuki saw the biggest jump on the leaderboard this year climbing 24 places to 7th, ranking 3​rd behind Dacia and Renault in value for money. Former multiple winner Lexus finished 3​rd overall but still holds onto its crown as number one for standard of workmanship and technical knowledge.
Driver Power has named NFU Mutual as Britain's best car insurer climbing two places from last year with a 95.94% overall satisfaction score, while 100% of customers said they would renew their policy. Swinton insurance has made an incredible 19 place jump since 2014 coming in second in this year's poll. The insurer survey rated 25 companies based upon seven attributes including value for money, salesperson's product knowledge and how well they did at keeping you informed during a claim.
AA has claimed top space for best breakdown cover with an 88.80% overall customer satisfaction narrowly surpassing last year's 2015 winner Gem Motoring Assist. Driver Power best breakdown ranks six criteria including the ability to fix faults, speed of recovery and helpfulness and friendliness.