Renault rated number one in industry for dealer aftersales service

Owners were 94.4 per cent on average satisfied with their aftersales experience

Renault climbs from 12th place in 2015

Impressive results for Groupe Renault with Dacia finishing in second place overall
Renault has achieved its best ever performance in the Auto Express Driver Power survey for Dealer Aftersales Service Satisfaction, topping the survey for the first time. Across the whole Renault range, customers were on average 94.4 per cent satisfied with their overall aftersales experience at a Renault dealership in the 2016 survey.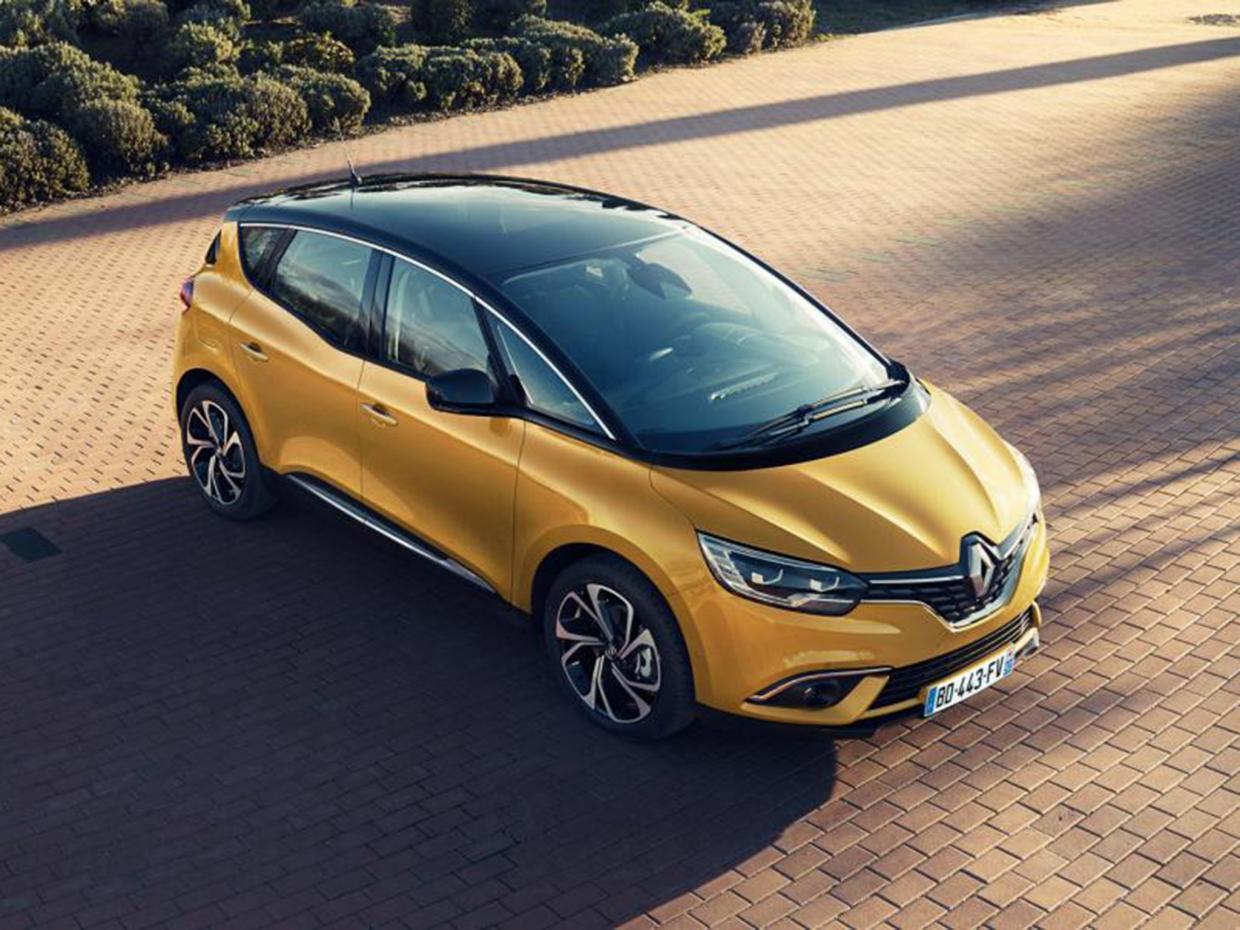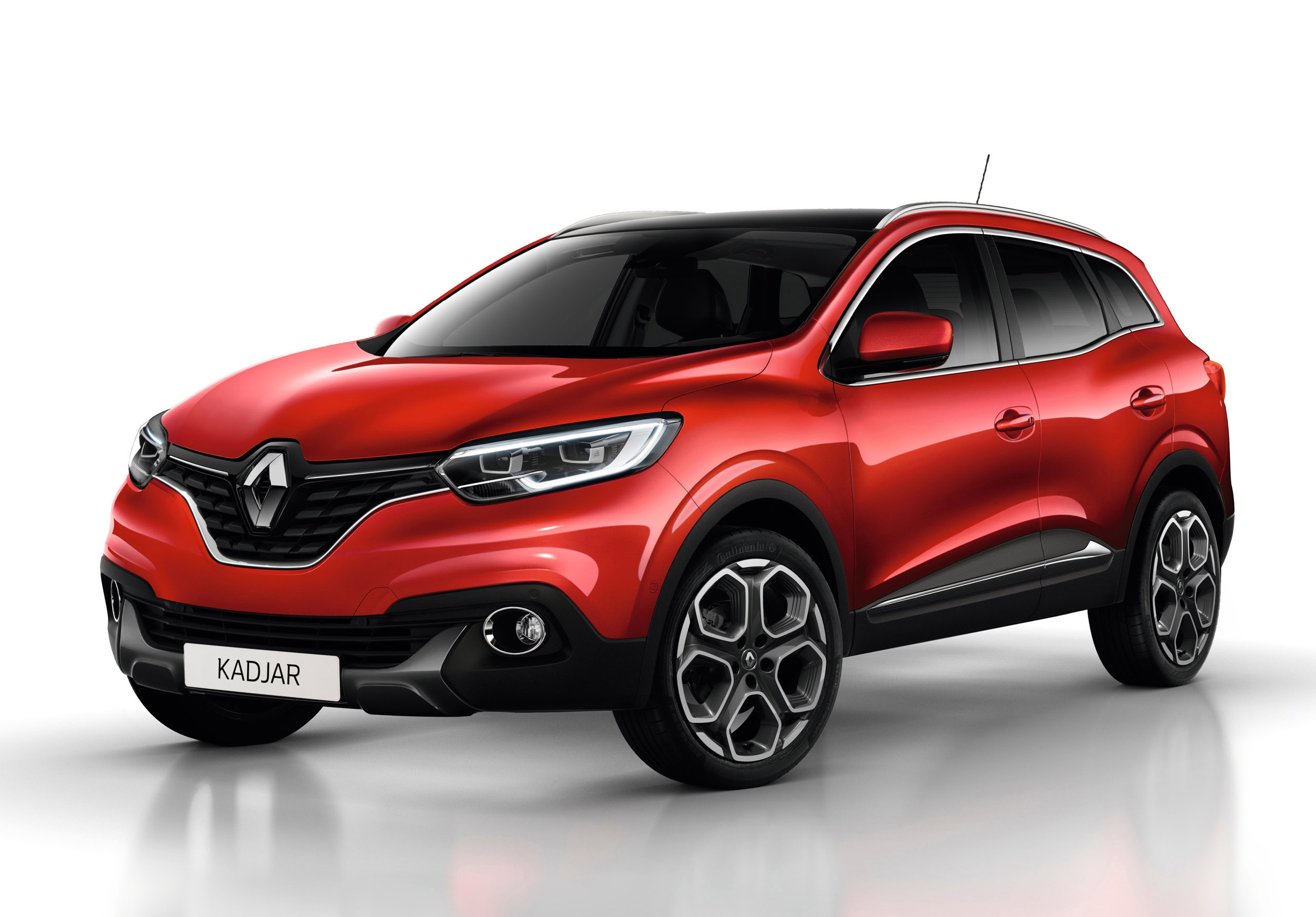 The impressive result sees the French car manufacturer rise through the rankings from 12th, out of 31 brands, in the survey in 2015.
The announcement comes after Renault received its best ever ranking in the Auto Express Driver Power vehicle ownership survey, with the ZOE electric supermini and Renault Kadjar crossover awarded second and third overall respectively out of 183 vehicles surveyed.
Mark Crockett, Director of Total Customer Experience, Groupe Renault UK & Ireland, said: "This outstanding result demonstrates the progression of our vehicles and reaffirms our commitment to customer service throughout the entire lifespan of our cars. We are delighted to have topped the list, especially as this comes directly from our own customers. This ranking comes at a time when we are also selling a record number of vehicles in the UK. We strive to provide customers with the very-best ownership experience, and 94.4 per cent of customers stating they have been satisfied with our After Sales service is proof of that."
Brian Walters, Director of Research and Insights at Driver Power, said: "Renault improved in all six of the Driver Power aftersales attributes, most notably in keeping its customers informed on progress and cost of work, and the technical knowledge of its workshop employees. Renault now leads the industry with respect to the helpfulness and attitude of its dealership personnel. In fact, Renault is among the top three brands in all six of the Driver Power dealer attributes."
The result is partly attributed to the redefinition of the Groupe Renault UK Services and Quality division in early 2016 to two new departments: Total Customer Experience (TCE) and After Sales. TCE supports a further emphasis on customer experience and performance and demonstrates the brand's collective commitment to positively driving customer experience throughout the business and its dealer network. The TCE team is now also complemented by a new Customer Journey team in order to deliver the best possible Renault experience to customers, whilst After Sales now has a renewed focus on the commercial operations of parts, accessories, options and services functions.
Over the last few years the Groupe Renault UK dealer network has been investing in a new physical showroom experience for its customers with 132 new 'Renault Store' showroom concepts already opened across the country adding a completely new dimension to customers' buying experiences. The concept includes a striking new exterior look to the dealerships, featuring new corporate colours and signage, a dedicated brand bar and specific model zones. Combined with the youngest model line-up of any generalist car manufacturer in the UK and the new TCE and After Sales divisions, this means that a customer will have a completely different Renault experience when they walk into a showroom than they would have done just four years ago.
The result is further proof that Groupe Renault UK is on track to complete its GO5+ 5-year mid-term plan –two objectives of which are to secure a top 10 ranking in the Auto Express Driver Power Customer Ownership Survey and also a top 10 Global Opinion rank for the Renault brand by 2017.