Record September sales month
Porsche Cars North America, Inc. (PCNA), importer and distributor of Porsche 911, Boxster, and Cayman sports cars, Macan and Cayenne SUVs, and the Panamera four-door sports sedan line-up in the United States, today announced an all-time September sales record of 4,479 vehicles.
September 2016 sales are up 1.2 percent compared to the same month last year. The Macan continues to lead in volume with 1,998 vehicle sales, a 72.2 percent increase over September 2015.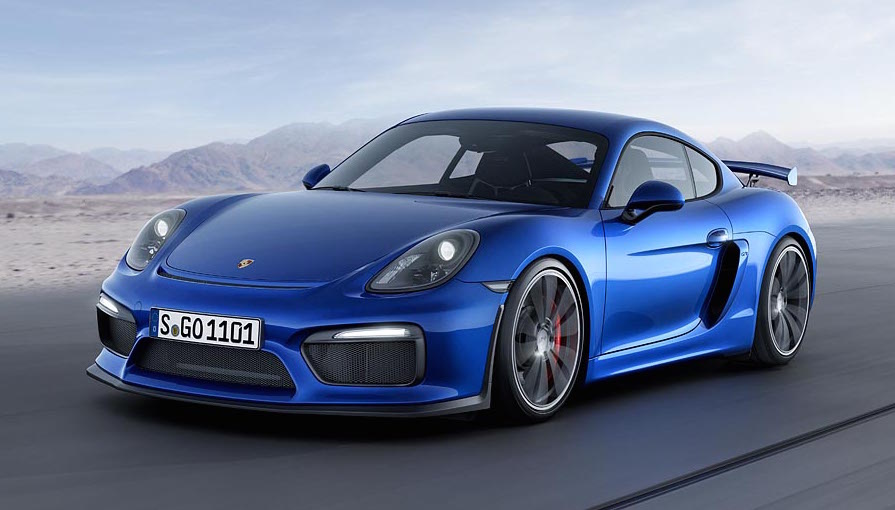 Year-to-date retail sales stand at 40,246 vehicles, up 2.4 percent compared to last year. Macan deliveries are up 30 percent year-to-date.
Porsche Approved Certified Pre-Owned vehicle sales in the United States were 1,336 for September 2016, an increase of 9.1 percent compared to September 2015. CPO sales year-to-date stand at 12,528 units, a 17.7 percent increase compared to the same period in 2015.
Model

September Sales

Year-to-Date

2016

2015

2016

2015

ALL BOXSTER/CAYMAN

421

612

4,989

5,109




ALL 911

465

768

7,047

7,557

ALL CAYENNE

1,239

1,323

11,506

12,267








ALL PANAMERA

356

557

3,341

3,885








ALL MACAN

1,998

1,160

13,362

10,281

GRAND TOTALS*

4,479

4,424

40,246

39,300
*2015 grand totals include 918 Spyder sales; 2016 grand totals include one 918 Spyder sale