19,961 vehicles sold around the world in September, up 12 percent

7 percent growth leading to record sales of 164,636 year-to-date

Ground breaking new engine technology for INFINITI, the VC-Turbo, announced at Paris Motor Show
INFINITI achieved the best September sales month in its 27-year history. Total sales of more than 19,900 were up 12 percent versus September last year. For the first three quarters of the year, INFINITI sold more than 164,600 vehicles, an increase of 7 percent compared to the same time last year. This also marks an all-time record for the company.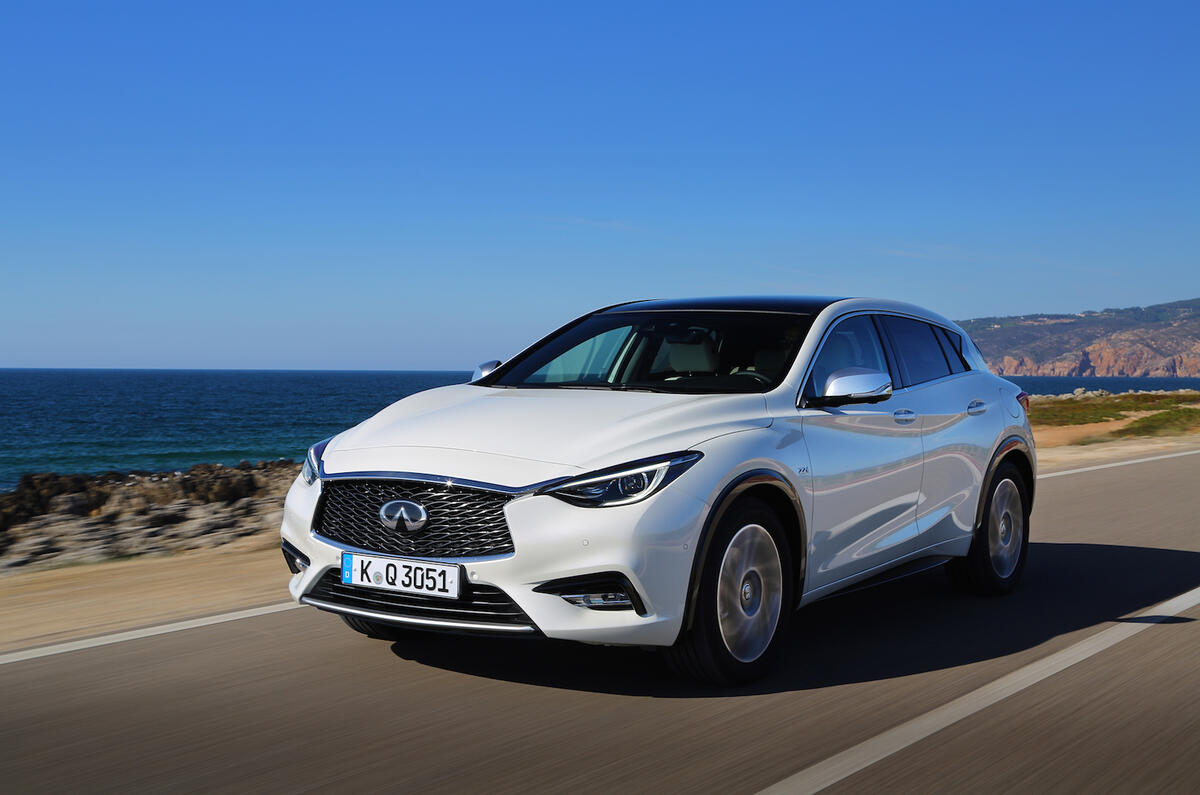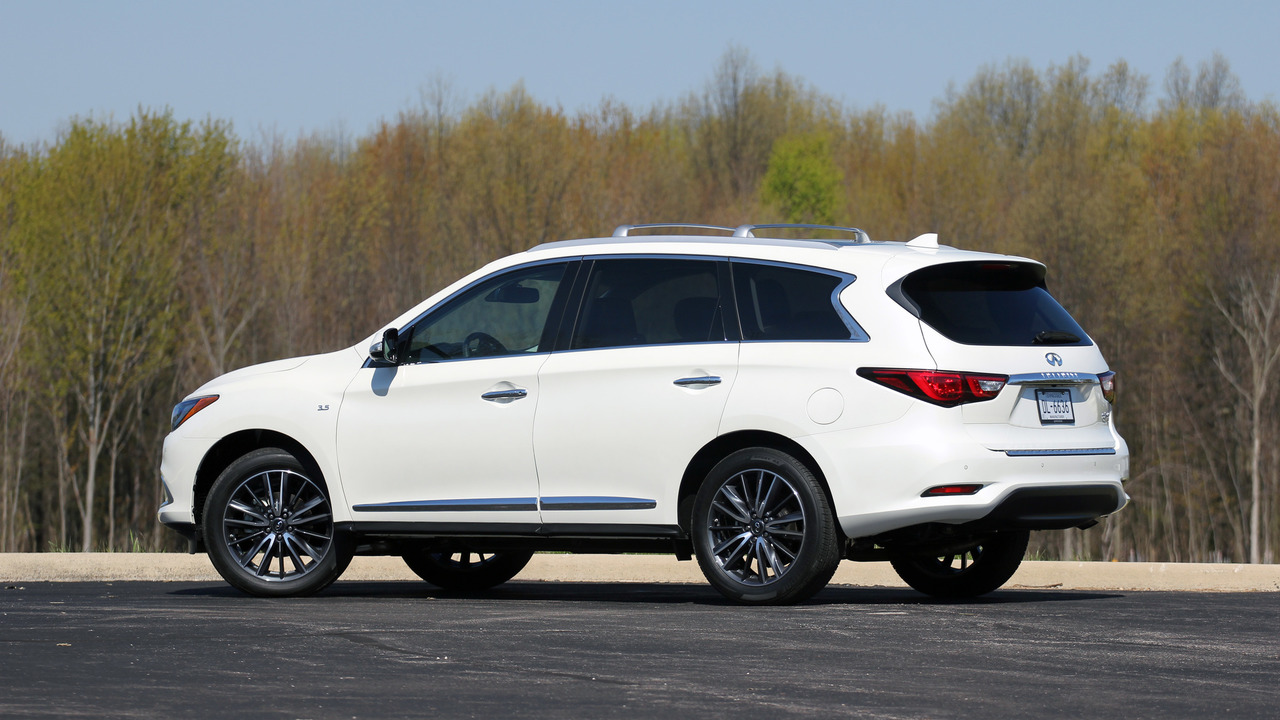 "Customers around the world continue to appreciate the dynamic design, premium and comfortable interior, mobile connectivity and superior performance they experience in vehicles across the INFINITI portfolio," said Roland Krueger, president of INFINITI Motor Company, Ltd. "As part of our global product offensive, we just launched the all new Q60 Coupe in North America, following the roll out of the new compact-size Q30 and QX30 vehicles which have driven significant growth in Western Europe this year."
In addition to the global record, both September and year-to-date sales were at an all-time high level in key markets and regions such as Mexico, Western Europe, China, and Asia & Oceania (Australia, Korea, Taiwan and other markets).
From January to September, INFINITI sold close to 13,200 vehicles in Western Europe, up 155 percent from the same period last year. This is largely driven by excellent reception of INFINITI's all-new Q30 and QX30 compact entries by the company's customers.
In the Americas, INFINITI sold 12,760 vehicles in September, a 10 percent increase from September 2015, and 107,661 vehicles from January to September.
In the United States, INFINITI had its best September sales month ever, selling 11,413 vehicles in, a 12 percent increase from September 2015, and 96,775 for the first three quarters of the year.
In Asia and Oceania, almost 650 vehicles were sold by INFINITI in September, an increase of 75 percent over the same month last year. Between January and September, INFINITI sold more than 5,000 vehicles, which is an increase of 29 percent over the same period the previous year.
In September, INFINITI set a new record for China with more than 3,700 vehicles sold, 1 percent up from September 2015. Year to date, INFINITI sold more than 29,000 vehicles in China, an increase of 2 percent over the same period last year.
At the Paris Motor show this week, INFINITI debuted its ground-breaking VC-Turbo engine, the world's first production-ready variable compression ratio engine as well as the design evolution of the QX Sport Inspiration. It also showed for the first time the 2017 Q50 sports sedan, which will be arriving at INFINITI retailers soon.