September sales of 15,340 sets a new record for the month

Second only to March 2016

Sportage remains best seller followed by Picanto and Rio
Kia Motors (UK) Limited out-performed the UK new car market with a near 10 per cent improvement compared to September last year by delivering 15,340 new cars to customers.
Official figures showed Kia recorded a 9.7 per cent improvement compared to the market's 1.6 per cent increase.
Kia's best seller was the Sportage, with 6,411 vehicles delivered during the month. Picanto was the marque's second-best seller with 2,316 delivered to customers. The brand's Top three was completed by Rio with 1,638 sales.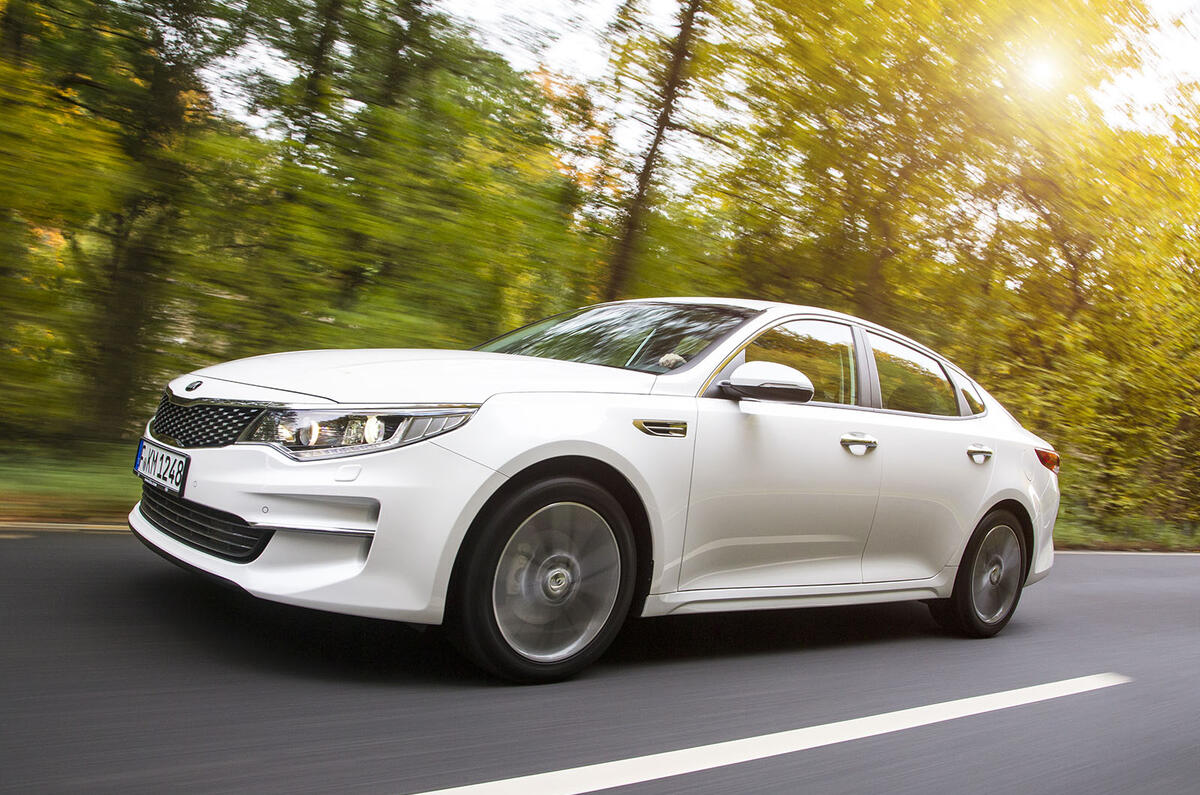 Kia also out-performed the retail market recording a 5.5 per cent increase whilst the market generally was down by 1.7 per cent. The September performance was only bettered in March this year when 16,207 new Kias were delivered to the company's ever-expanding customer base.
Paul Philpott, President and Chief Executive commented: "Ever since the start of this year when we launched the all-new Sportage we have seen more and more UK motorists turning to our brand and our 188-strong dealer network. This performance is testament to our excellent design, remarkable quality and durability and the focus on best-possible customer service by our dealer partners.
"I am confident we shall exceed our target of 88,000 units in 2016 to mark yet another record year for the brand. And with four all-new models coming in 2017 – two new versions of existing products and two additions to our growing range – I believe that we are set to continue that upward trend," he added.
The September performance means that Kia has now delivered 72,949 new cars during the year to date – up 13.6 per cent compared to the same period in 2015. Kia is also increasing its performance in the fleet and business market with a near 50-50 split between business and retail sales – in contrast to the market as a whole. It also means Kia's year-to-date overall market share has risen to 3.39 per cent compared to 3.06 for the first nine months of last year.