ŠKODA registers 12,565 cars in September 2016, recording its best-ever September sales result

Growth of more than 10 per cent over September 2015, with 63,310 vehicles registered year to date – more than five per cent ahead of 2015

Octavia most popular model in September, with flagship Superb up more than 80 per cent up year to date

Highest ever September sales for Octavia (3,600) and Yeti (2,188)
ŠKODA UK continued its growth into Autumn with record UK registrations. In September 2016, the brand found 12,565 new homes for its models, 1,181 more than the same month last year. This 10.3 per cent increase in monthly registrations has also seen ŠKODA's UK market share climb to 2.9 per cent year to date.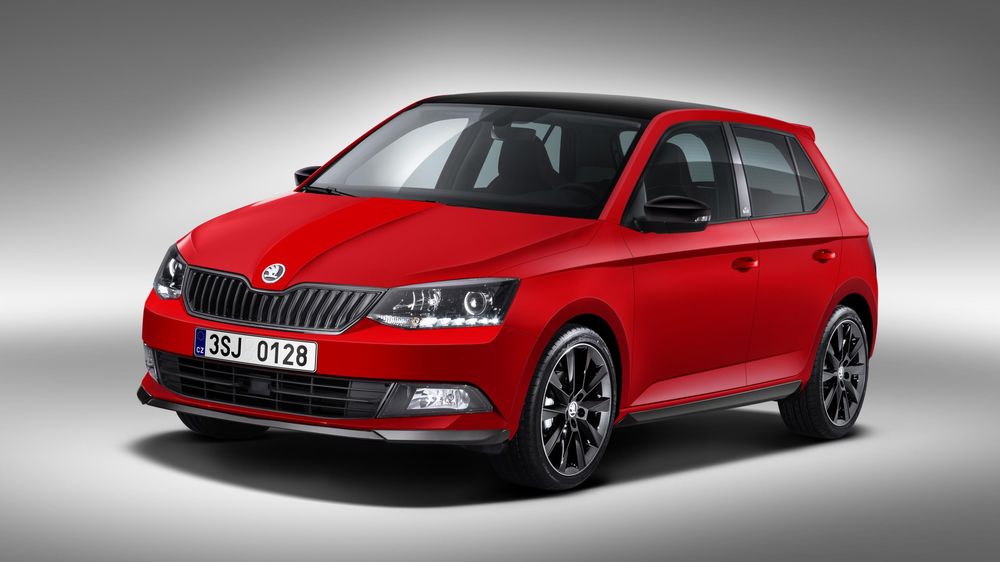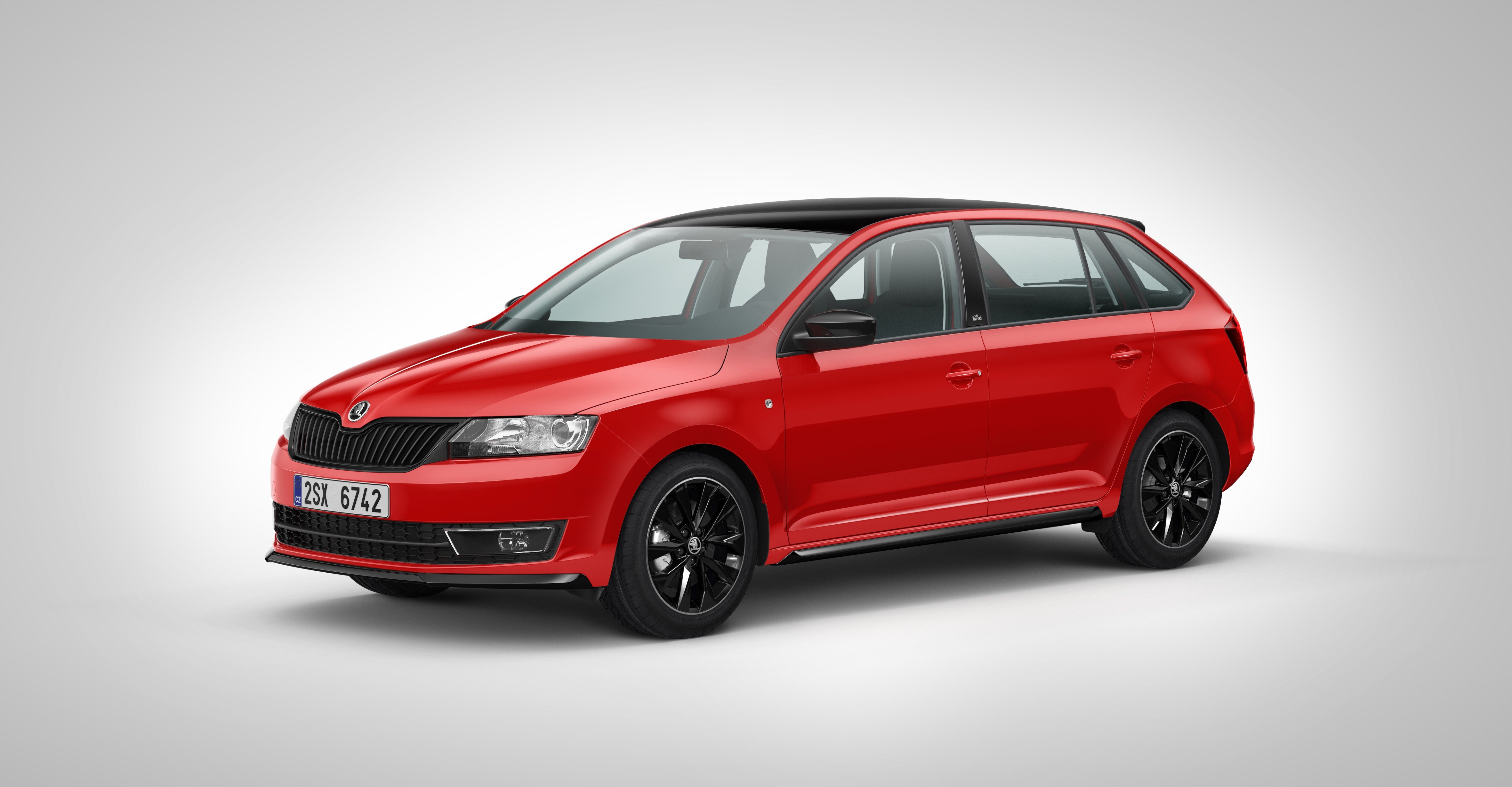 The increase for September (1,181 vehicles) means ŠKODA has registered 63,310 so far in 2016, 3,166 more than the same period last year (60,144 cars).
The multi-award winning Fabia supermini found more than 2,300 new owners in the month of September alone. The Yeti also enjoyed its best-ever September with 2,188 cars registered during the month. It was the combined sales of the Octavia hatchback and Estate models – totalling 3,600 registrations for the month – that accounted for the largest share of ŠKODA registrations.
Demand for the Superb, which has been enjoying unparalleled sales success since its launch in 2015, showed no sign of slowing. Registrations for ŠKODA's flagship were up more than 80 per cent, with 1,327 examples donning a new 66 registration plate. Year to date, 7,894 Superbs have been registered in the UK, a huge 3,589 more than the same period last year.
ŠKODA's fleet department had its most successful September ever, with 6,544 vehicles delivered in the month. The Superb hatch grew its year to date share of the true fleet segment from 1.2 per cent to 2.8 per cent, and the Estate up from 5.2 per cent to 9.4 per cent.