Iconic performance brand Subaru will make its debut at the Goodwood Moving Motor Show on Thursday, June 23.
Visitors to the Moving Motor Show, part of the newly-introduced Press & Preview Day, will be able to book themselves into the driving seats of Subaru's BRZ 2.0L SE LUX, Levorg 1.6 GT Lineartronic and WRX STi models.
The brand will then feature some of its latest models on the stand for the duration of the main Festival of Speed weekend (June 24-26).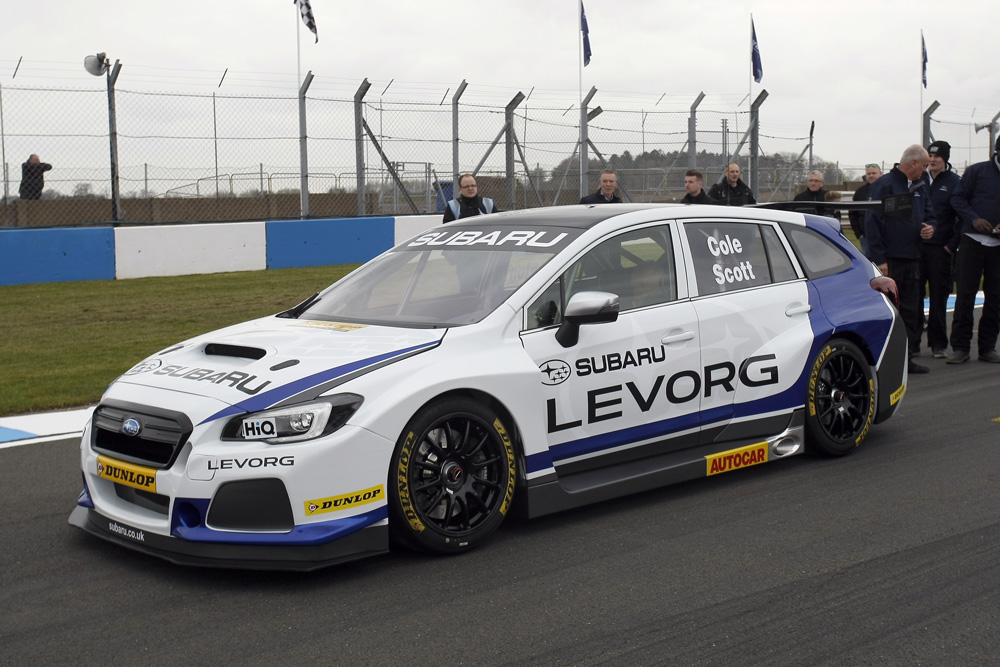 Subaru's debut at the Moving Motor Show, introduced in 2010 by Goodwood to give enthusiasts a 'sneak preview' of the main Festival of Speed content plus the chance to drive some of the most exciting new cars, coincides the brand's entrance to top-class touring car racing in this season's British Touring Car Championship with the Silverline Subaru BMR Racing team.
As well as featuring the three Moving Motor Show models, Subaru will also have one of the BTCC Levorgs on its stand.
From Friday-Sunday, Festival-goers will be able to see Jason Plato in action on the hill in a BTCC Levorg, as well as Mark Higgins in the astonishing WRX STI in which he set a new four-wheeled lap record at the Isle of Man TT course last month.
"The Goodwood Festival of the Speed is one of the most important motoring events in the calendar, and we're looking forward to seeing Subaru's trio of performance-oriented cars perform on the famous hillclimb," explains Subaru UK Managing Director Paul Tunnicliffe.
"These Subaru models demonstrate the diverse range of performance cars we offer to enthusiastic drivers here in the UK, complementing our range of 'go anywhere' all wheel drive vehicles. Our performance cars will be on display all weekend along with BMR Racing's Subaru Levorg, which is the ultimate expression of this."
Visitors to Thursday's event – expected to attract more than last year's record 35,000 visitors – are advised to get to the Subaru stand in the Moving Motor Show Pavilion early, as the number of slots to drive the brand's cars that are not already pre-booked will be limited.