Honda WorldSBK rider Nicky Hayden is one of the stars of this year's 'Goodwood Festival of Speed', which takes place this weekend in the grounds of Goodwood House in West Sussex, England.
This will be the second time that the 34-year-old American rider has taken part in the iconic event that gathers together the best of four and two-wheel machines old and new, along with famous sportsmen, celebrities and an incredible crowd of motorsport enthusiasts.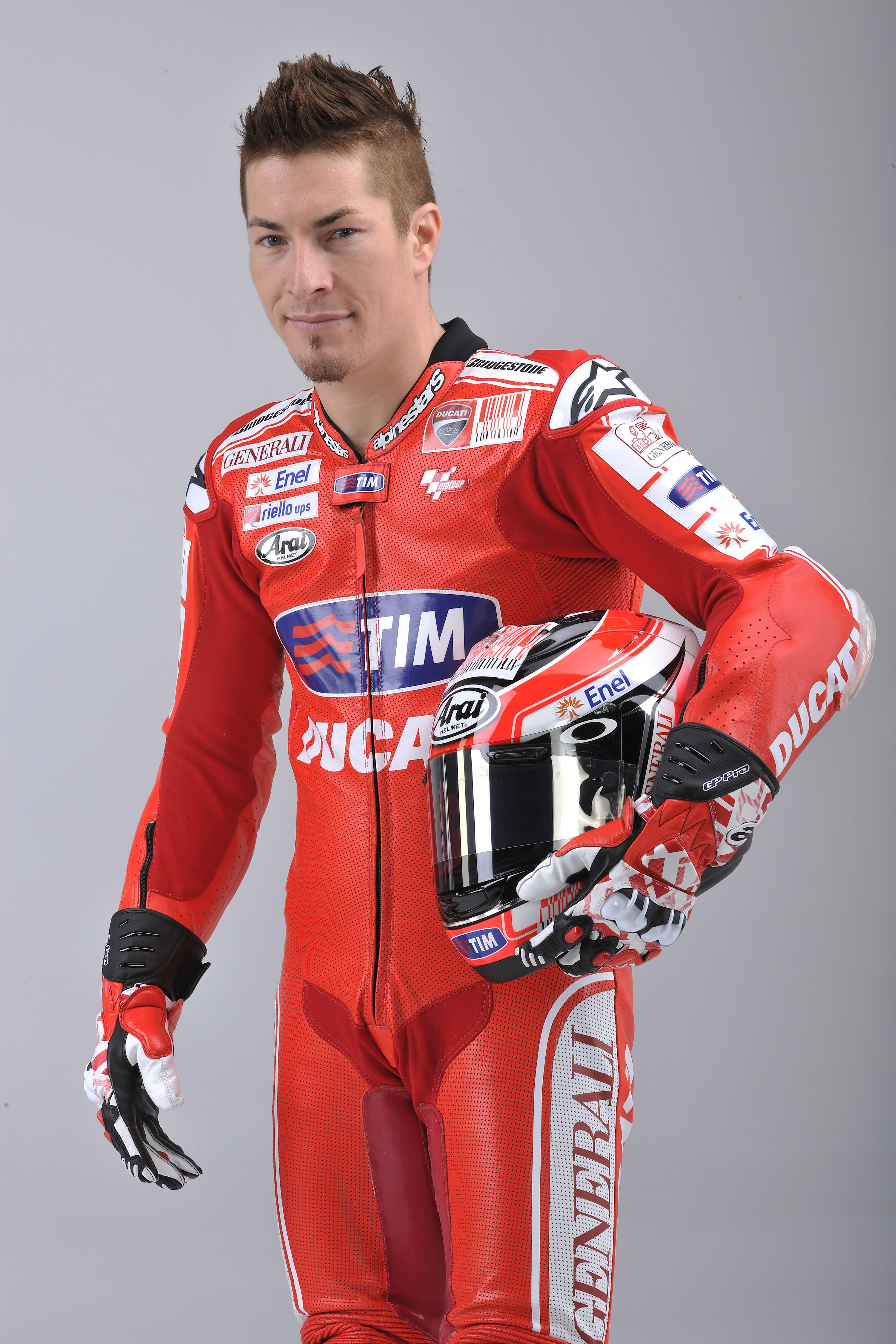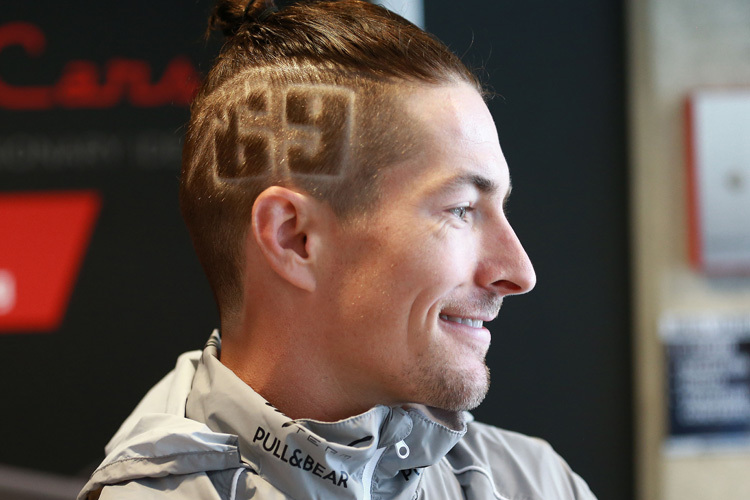 The 'Kentucky Kid' will take on the legendary Goodwood House hillclimb aboard the Honda CBR1000RR Fireblade SP he is currently racing in his rookie World Superbike season. He will do it four times during the weekend: the first two on Saturday the 25th of June at 9:55 and 13:50, with the other two being scheduled for Sunday at 10:45 and 14:30.
He will also take part in a series of media activities, including two Q&A sessions at the Honda stand, one on Saturday at 16:30 and the other at 10:00 the following day.
Nicky Hayden 69
This weekend I'll be at the Goodwood Festival of Speed, an event I took part in back in 2005. This time I will be riding my Fireblade up the hill and this is something I am looking forward to because it's truly a great event. There are so many legendary machines there as well as drivers and riders who have made history. It's definitely going to be quite different from a racing weekend and I'll surely try to have some fun!