Jeep® Wrangler Unlimited named best-in-class Entry SUV for third year in a row

Fiat 500 leads Micro Car segment in total quality for second consecutive year

Dodge Challenger captures back-to-back wins for total quality in Specialty Coupe segment

Jeep Grand Cherokee takes home first place in total quality among Mid-Size SUVs

FIAT ties for title of industry's best brand for total quality under $26,000
Four FCA US LLC vehicles led their respective segments in total quality
and the FIAT brand tied for first among automakers for the best brand with vehicles under $26,000 in Strategic Vision's 22
nd
annual Total Quality Impact™ (TQI).
Four 2016 FCA US vehicles won their respective segments for total quality:
Jeep® Wrangler Unlimited – Entry SUV

Fiat 500 – Micro Car

Dodge Challenger – Specialty Coupe

Jeep Grand Cherokee – Mid-Size SUV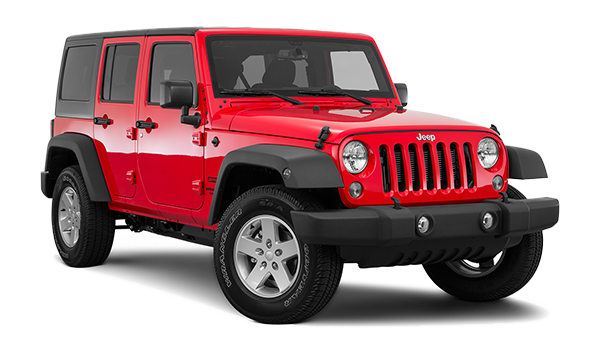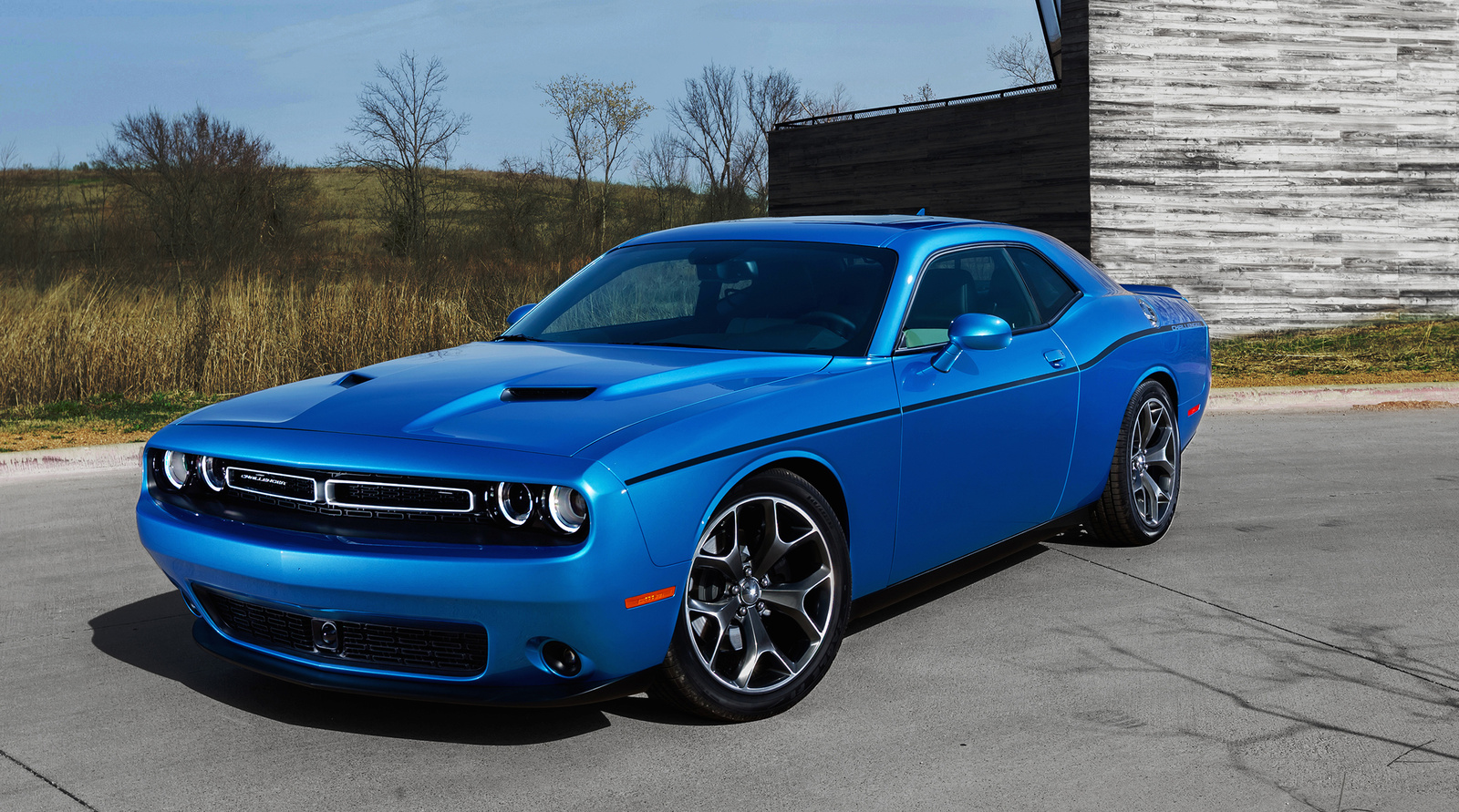 The Jeep Wrangler Unlimited won its segment for the third consecutive year while the Fiat 500 and Dodge Challenger both led their segments for the second year in a row.
TQI is based on responses from more than 39,000 owners of new 2016 model year vehicles. The quality study includes more than 155 specific aspects of the customer experience to form a unique and complete measure of the total ownership experience.
"We see time and again that for consumers, innovation does more to communicate quality than an absence of problems does," said Christopher Chaney, Senior Vice President – Strategic Vision. "Whether it comes in the form of breakthrough technology, re-engineering a vehicle or creating a new model, consumers feel the positive impact of bold new directions taken by manufacturers."
According to San Diego-based research firm Strategic Vision, the TQI score is a holistic measure that encompasses positive and negative product experiences. This includes reliability, actual problems, driving excitement and other measures that collectively are energized by the emotional response associated with the aggregate of all those experiences – hence Total Quality.
"The future of quality that is meaningful to buyers will reach beyond 'no squeaks and rattles' and reside in the successful deployment of engineering innovation and technology that is relevant, intuitive and impactful," Chaney said.