TMW Will be at the event on the Sunday, expect to see pictures, reports and more on Monday, this is going to be an awesome weekend for motoring nerds.

Car heaven as Heveningham Hall confirms it's line-Up at the inaugural Concours D'Elegance, plus Bonham's antique valuations announced for the Country fair.
Heveningham Hall, the 18th Century country estate in Suffolk, has announced a stunning line-up of cars taking part in its inaugural Concours d'Elegance on Saturday 2nd and Sunday 3rd July - plus antiques roadshow-style valuations by auctioneers Bonham's which will take place at the Grade I listed Georgian mansion's 20th annual Country Fair.
Around 50 pre and post-war star cars have been announced as part of celebrations to mark the milestone in the Country Fair and Capability Brown's Tercentenary.
The Concours, which will take place in the 5,000 acre estate's Capability Brown parkland, will see specially-commissioned bronze trophies designed by renowned local sculptor Laurence Edwards awarded for best car in both pre and post-war categories.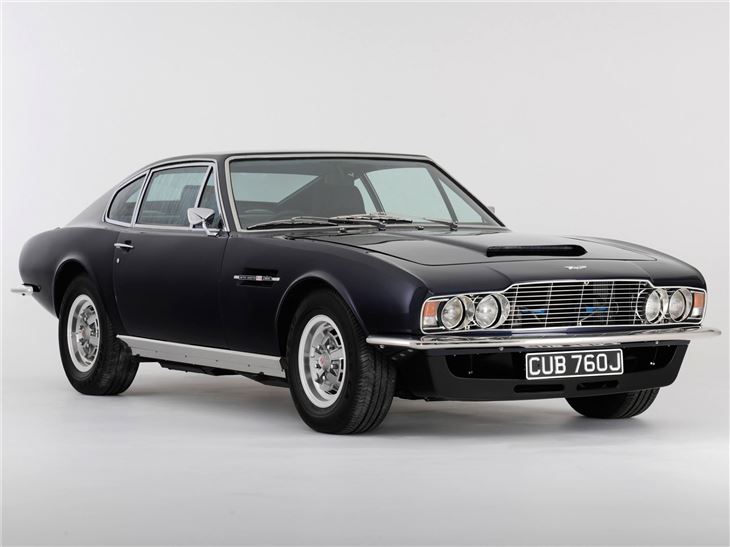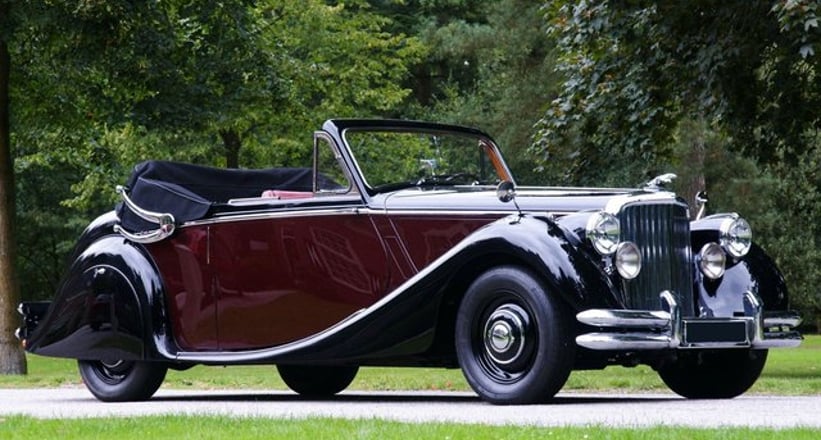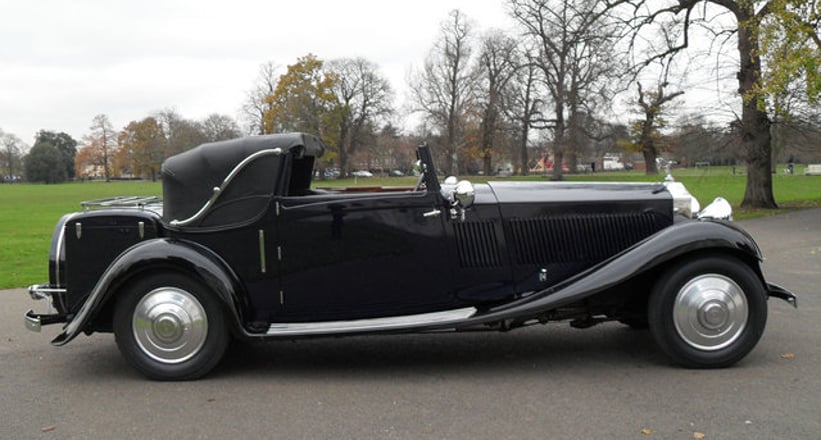 Commenting on the Concours, Andrew Hall, speaking on behalf of Heveningham Hall, said:
"The inaugural Concours d'Elegance has attracted huge interested and, as a result, we are pleased to announce a line-up of spectacular cars dating from 1904 to 2014 – many of which enjoy an illustrious racing history - from Alfa Romeo to Vauxhall and everything in between.
Whether you like vintage models from the likes of Aston Martin, Bentley and Mercedes-Benz or prefer modern supercars from marques such as Ferrari, McLaren and Bugatti, there really is something for everyone."
It has also been announced that specialists from the international auction house Bonham's will be offering free and confidential valuations at their stand during the Fair.
One of the longest established auctioneers in the country, Bonham's has more than 50 different departments and its specialists will be able to offer advice on a whole range of subjects ranging from Chinese Art, Motor Vehicles and Cycles to Jewellery and Fine Art.
The annual Heveningham Hall Country Fair typically sees around 15,000 visitors descend on the 18th Century Estate and each year the Heveningham Hall Country Fair Trust distributes all proceeds to the local communities for village and school projects, church repairs and individual cases of need.
A 10km run on Sunday 3rd July also specifically raises money for 'Get Kids Going', a national charity that provides disabled children and young people with the opportunity to participate in sport.
The confirmed cars in chronological order:
1904 Wolseley Twin Cylinder

1925 Vauxhall 30-98 Velox

1927 Bentley 4.5L Tourer

1928 Frazer Nash Owlett

1931 Talbot 105 Tourer

1932 Alfa Romeo 6C 1750 Supercharged 5th Series Grand Sport

1933 Rolls Royce Phantom II Drophead Coupe

1935 Lagonda M45 Saloon

1935 Bentley 3.5 Derby Drophead

1936 Maserati 6CM

1936 Aston Martin Sports Tourer 'Red Dragon'

1937 Bentley Peterson 4.5L Blower Le Mans Replica

1951 Ferrari 212 Export Barchetta

1951 Jaguar MKV Drophead Coupe

1953 Jaguar C-Type

1953 Frazer Nash Le Mans Replica

1955 Jaguar D-Type

1955 Mercedes-Benz 300SL Aluminium Gullwing

1956 Bentley S1 Continental Park Ward

1957 Jaguar XKSS

1958 Mercedes-Benz 190 SL Roadster

1959 Rolls Royce Silver Cloud

1961 Ferrari 250 GT California Spyder

1962 Ferrari 250 GTO

1962 Ferrari 250 SWB

1963 Shelby Cobra AC 260

1963 Ferrari 250 Lusso

1964 Porsche 904 GTS

1964 Ferrari 275 GTS

1965 Aston Martin DB5

1965 Ferrari 275 GTB

1971 Aston Martin DBSV8 Grand Tourer

1972 Ferrari Daytona Spyder

1973 Porsche 911 2.8 RSR

1984 Lamborghini Countach 5000 S

1985 Ferrari 288 GTO

1987 Ferrari F40 GT

1988 Ferrari 288 GTO Evoluzione

1990 Ferrari F40 Le Mans

1991 Ferrari F40

1994 Bugatti EB110 SS

1995 McLaren F1 GTR

1999 Ferrari F50

2003 Ferrari Enzo

2013 Bugatti Veyron Grand Vitesse Sports Tourer

2014 Ferrari La Ferrari
2. Heveningham Hall dates from 1778–80 and incorporates work from an earlier 18th-century building. It was designed by Sir Robert Taylor for Sir Gerald Vanneck, 2nd Baron Huntingfield. The interiors of circa 1781-4 were designed by James Wyatt.
3. The Heveningham Hall Country Fair Trust is a registered charity (number: 1095403)
4. Since its launch, the Heveningham Hall Country Fair Trust has raised over £500,000 for charity
5. Satellite navigation for the event is IP19 0PN.