BAC has played host to the Queen at the Exhibition Centre Liverpool

Her Majesty was visiting the International Festival for Business, meeting with key company bosses and founders

She had a chance to see the BAC Mono up close, and declared it to be terrific
The team at BAC has played host to a very special guest, with Her Majesty the Queen meeting the team and getting up close with the company's single seater supercar, the Mono.
Her Majesty was visiting Liverpool on 22 June to meet the key companies and businessmen involved with the International Festival for Business, which is running in the city from 13 June to 1 July.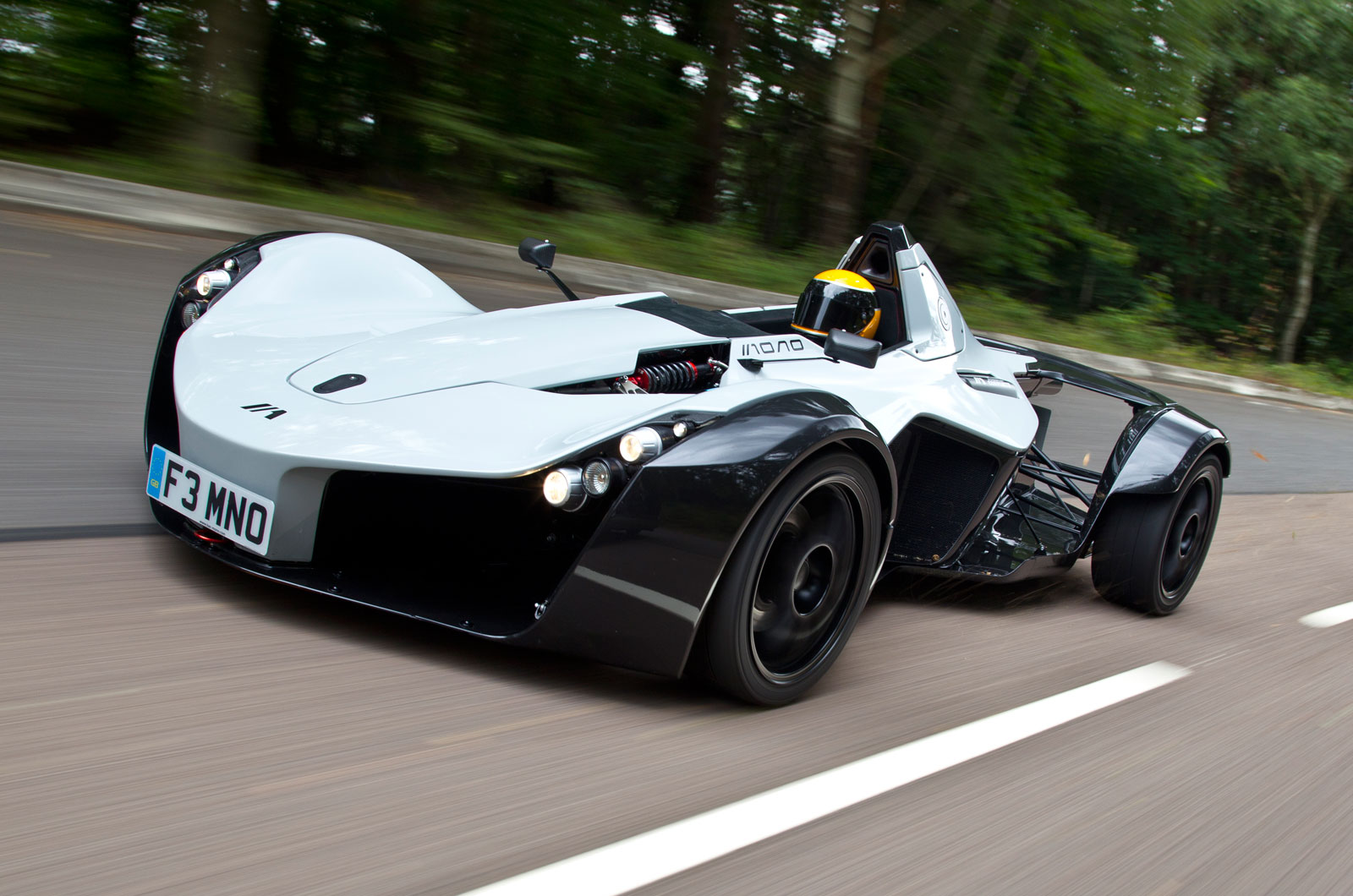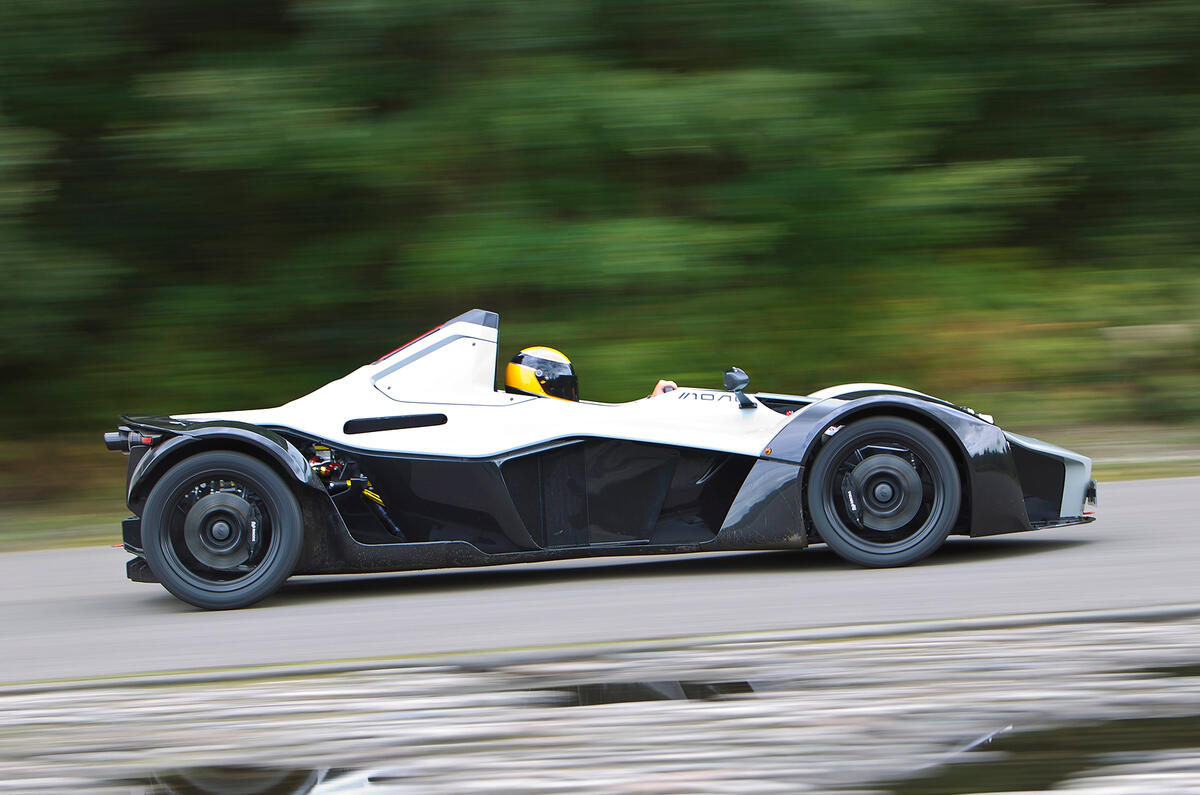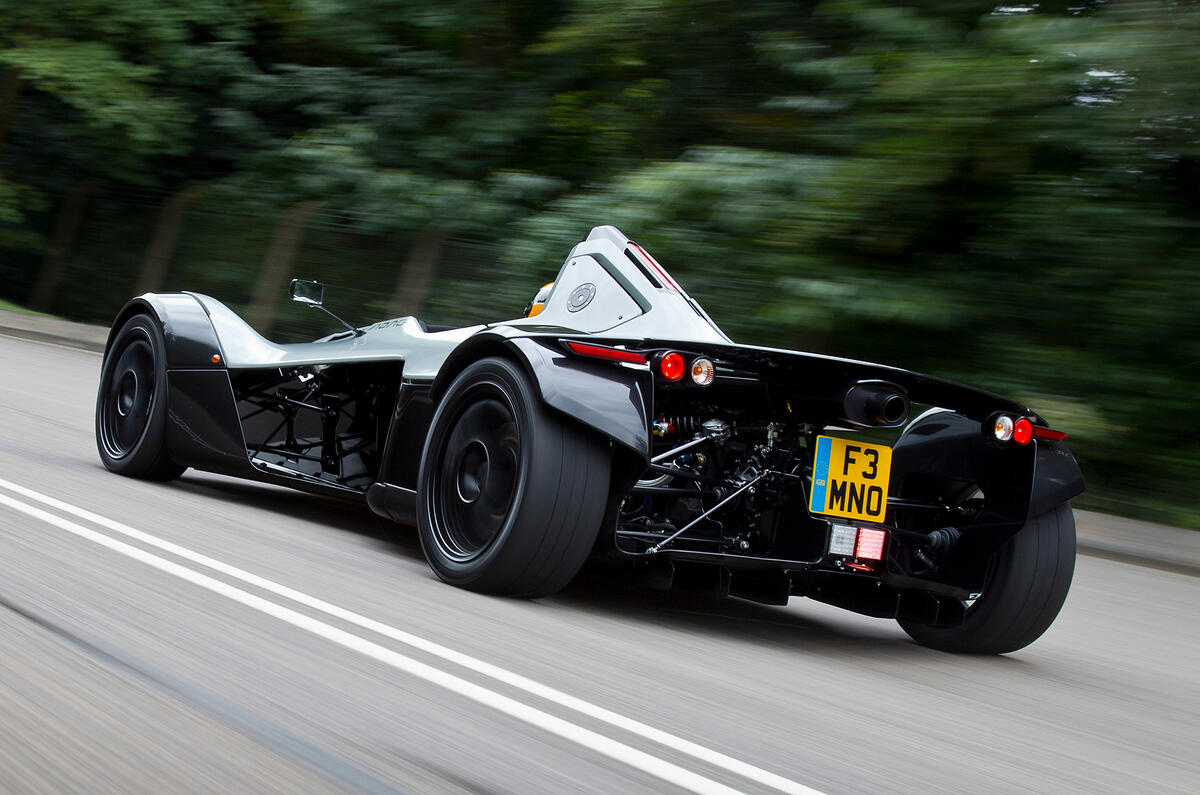 Neill Briggs, BAC's co-founder and Director of Product Development, and Duncan Lee from BAC Hong Kong represented the company at the reception, with Neill introducing Her Majesty to the Mono and showing her around the car.
The Queen was very impressed with the single-seater supercar, and, in a private conversation with Neill Briggs, said how it was wonderful to see a car that was so different. She was also delighted to see such a remarkable car that had been designed, created and made in Britain. As a memento of her day, BAC was pleased to present Her Majesty with a Mini Mono – a scale model replica of the car.
Neill Briggs said: "It was a real honour to meet the Queen and represent BAC and the city of Liverpool at the International Festival for Business. I was especially proud to show Her Majesty the Mono on behalf of all our colleagues and employees in all 25 of our markets around the world.
"The city of Liverpool is a place that is very dear to our hearts, and we are proud to be part of its flourishing business community. This is a truly special day for me and for the company, and one that we will remember for years to come."
The Queen and the Duke of Edinburgh were visiting Liverpool to visit the International Festival for Business (IFB), formally open the Pullman Liverpool hotel before visiting Alder Hey Children's Hospital.
Bespoke sports car manufacturer BAC (Briggs Automotive Company) is based in Liverpool and was co-founded by brothers Ian and Neill Briggs. It produces the fast and highly acclaimed Mono sports car, a single-seater formula style car that provides a visceral and exhilarating driving experience.
Since its launch in 2011 it has been going from strength to strength and is now sold in several markets around the world. It launched with great success and fanfare in Hong Kong at the end of 2015, with eight cars sold in a single night. BAC dealers can also be found in North America, Japan and London.
The 2016 model year version of the Mono comes with an all-new four-cylinder 305bhp 2.5-litre Mountune engine, which takes the 580kg car from 0-60mph in just 2.8sec. It made its global debut at the 2015 Goodwood Festival of Speed, where it set an unofficial record up the event's famous Hill Climb.
Despite its global appeal, BAC Mono remains proudly British, with parts sourced from its home country wherever possible.