Mercedes-Benz has scooped two awards at this year's Auto Express New Car Awards in London. The S-Class has once again been named 'Best Luxury Car', while the new Mercedes-Benz E-Class has won the 'Best Executive Car' title. The GLC was also highly commended in the Compact SUV segment.
The S-Class, which has held the 'Best Luxury Car' title for three consecutive years, was recognised for its 'cutting-edge tech', 'effortless comfort' and 'beautifully crafted cabin'.
The Mercedes-Benz E-Class, which has been on sale in the UK since February, beat the competition thanks to its stylish looks, advanced technology and driving characteristics. The E-Class was also awarded five out of five in Auto Express's full review.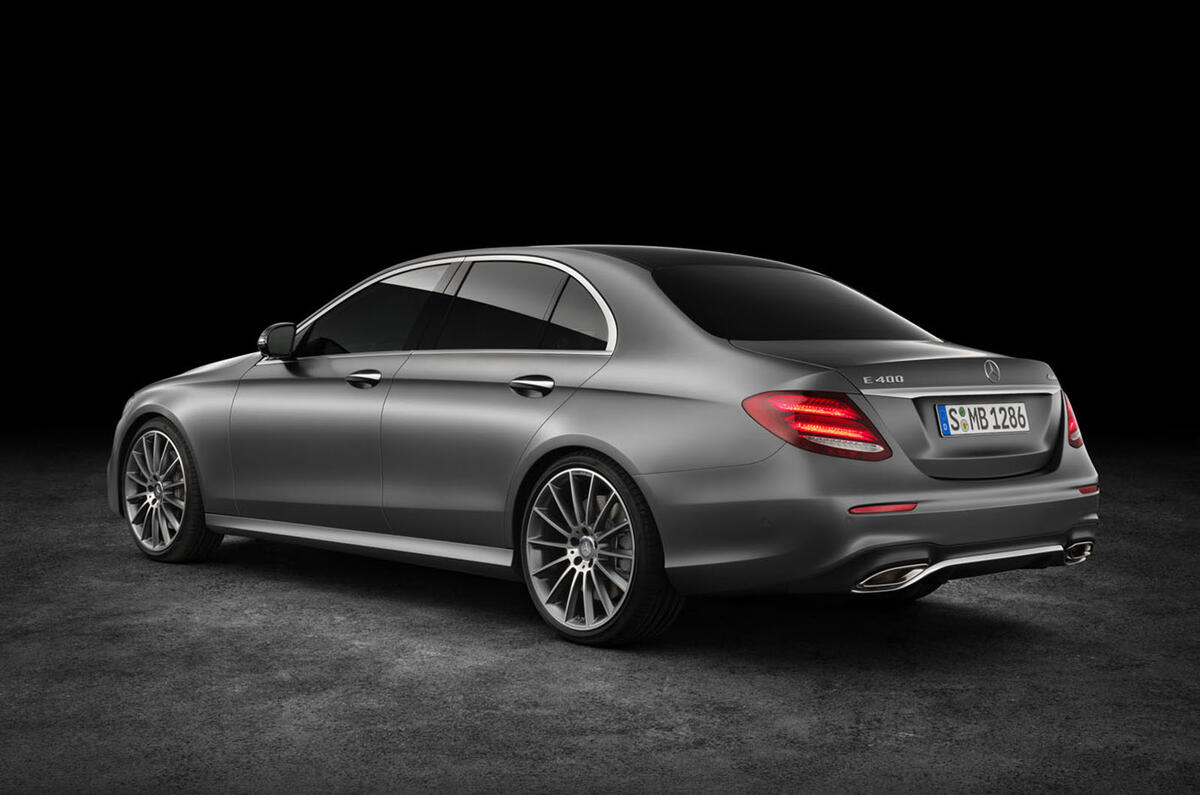 Steve Fowler, Editor-in-Chief, Auto Express, commented: "Mercedes-Benz has moved the goalposts in the executive market with the new E-Class. It offers imperious quality and refinement, stylish looks, advanced tech and is great to drive, too, marking itself out as an unbeatable package for executive car buyers."
On the S-Class's reign as 'Best Luxury Car', Steve added: "The S-Class remains the benchmark for all other luxury cars to aspire to. The combination of cutting-edge tech, effortless comfort and a beautifully crafted cabin makes it a deserving winner of our award for the third year in a row."
Collecting the awards on behalf of Mercedes-Benz, Gary Lee, Head of Product Management, said: "The E-Class is at the heart of the Mercedes-Benz model range, and it's fantastic to see this car getting the recognition it deserves. The new E-Class is the most technologically advanced executive car on the market. The S-Class sets the benchmark for luxury saloons, and we're delighted that Auto Express agrees."