June sales totaled 23,809 units
Best ever June for Tiguan, with 3,066 units, a 17.7 percent increase
Best ever June for GTI, with 2,032 units, a 11.6 percent increase
Volkswagen of America, Inc. (VWoA) today reported sales of 23,809 units delivered in June 2016.
The Tiguan produced the best June results on record for the vehicle with 3,066 vehicles delivered, a 17.7 percent increase over June 2015.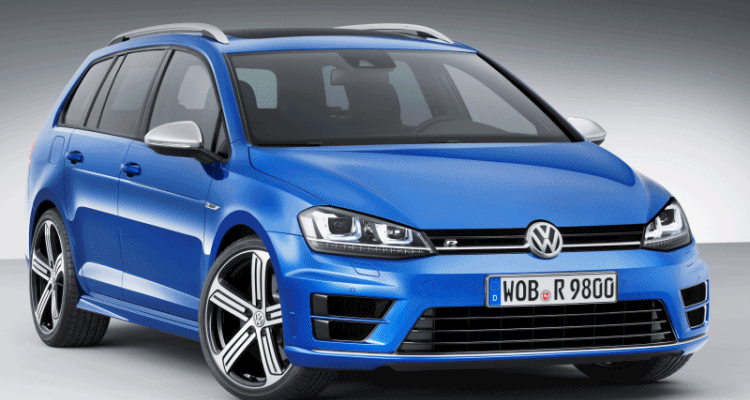 "The Tiguan continues to maintain a solid pace and bring activity into showrooms, posting the best June ever for the vehicle," said Mark McNabb, chief operating officer, Volkswagen of America. "We are also pleased to see the GTI deliver a strong performance with the best June ever."
In June, the Chattanooga-built Passat delivered 5,992 units. The manufacturing facility is in preparation for an all-new midsize SUV which is expected to start production by the end of 2016.
June also marked the first full month of sales for the Beetle Dune. The Beetle Dune features more rugged exterior styling, interior enhancements, and a raised ride height over regular Beetle models. The Dune is equipped with the 1.8-liter TSI® engine and a six-speed automatic transmission. Later this year, a Dune Convertible will also hit showrooms.
June 16

June 15

Yr/Yr% change

June 16
YTD
June 15
YTD

Yr/Yr% change

Golf

1,021

1,967

-48.1%

6,080

11,237

-45.9%

GTI

2,032

1,820

11.6%

10,852

11,305

-4.0%

Golf R

286

192

49.0%

2,570

1,671

53.8%

e-Golf

248

293

-15.4%

1,455

1,518

-4.2%

Golf SportWagen

1,019

1,873

-45.6%

5,365

4,993

7.5%

Total Golf Family

4,606

6,145

-25.0%

26,322

30,724

-14.3%

Jetta Sedan

8,616

10,944

-21.3%

58,275

64,578

-9.8%

Jetta SportWagen
(now Golf SportWagen)

1

136

-99.3%

4

2,440

-99.8%

Total Jetta

8,617

11,080

-22.2%

58,279

67,018

-13.0%

Beetle Coupe

613

1,231

-50.2%

3,683

7,285

-49.4%

Beetle Convertible


492

1,051

-53.2%

3,090

5,806

-46.8%

Total Beetle

1,105

2,282

-51.6%

6,773

13,091

-48.3%

Eos

-

258

-100.0%

387

1,346

-71.2%

Passat

5,992

6,984

-14.2%

32,813

42,195

-22.2%

CC

168

522

-67.8%

1,681

3,081

-45.4%

Tiguan

3,066

2,604

17.7%

20,556

13,677

50.3%

Touareg

255

561

-54.5%

2,203

3,310

-33.4%

TOTAL

23,809

30,436

-21.77%

149,014

174,442

-14.58%