U.S. Porsche dealers sell 4,482 vehicles in June
Porsche Cars North America, Inc. (PCNA), importer and distributor of Porsche 911, Boxster, and Cayman sports cars, Macan and Cayenne SUVs, and the Panamera four-door sports sedan line-up in the United States, announced June 2016 sales of 4,482 vehicles today, which represents an increase of 6.9 percent compared to June 2015.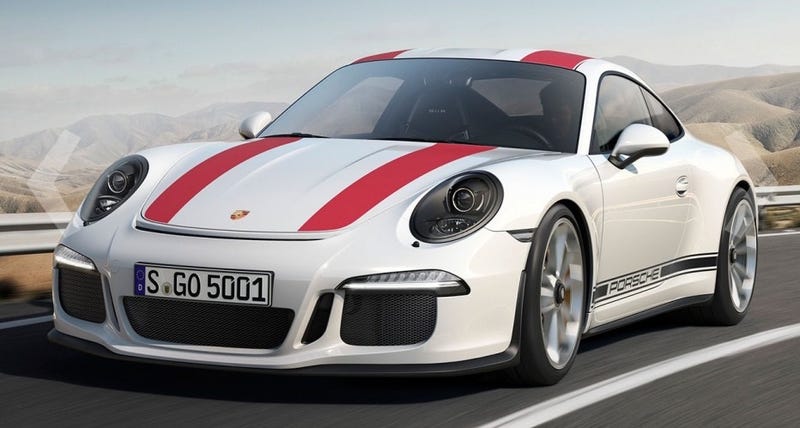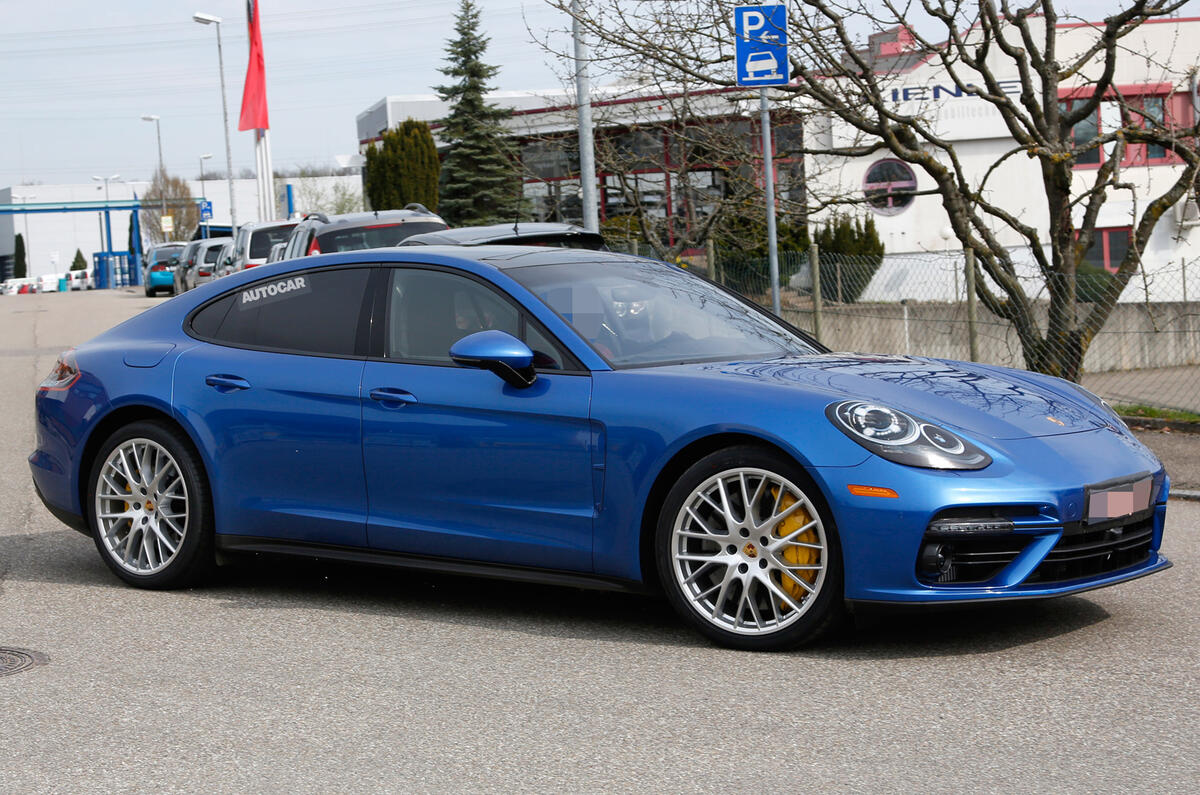 Sports car demand was strong across the board. Cayman sales were up 33.8 percent over June 2015, while the Boxster model line showed a 10.6 percent increase. The 911 model range registered 852 deliveries, representing a 4.8 percent rise compared to June 2015.
With 1,222 vehicle customer deliveries, the Macan model line continues to remain in high demand, up 14.7 percent when compared to June 2015, while the Panamera recorded a 15.8 percent increase over last year's month with 506 vehicles delivered.
Porsche Approved Certified Pre-Owned vehicle sales in the U.S. were 1,481 for June 2016, which is an increase of 24.7 percent compared to the same period last year.










































*918 Spyder sales are reflected in relevant grand total figures.