Record sales streak extends to 70 consecutive months

Q3 sales more than doubled in October

A4 sedan bucks industry trend, with 33 percent gain
Audi of America said its October sales increased 0.1 percent to 17,721 deliveries. The all-new A4 and Q7 led the gains and the Q3 continued to attract new consumers to the brand.
October 2016 marks the 70th consecutive month of record sales for Audi of America. Year-to-date sales have risen 2.9 percent to 169,900, as the brand remains on pace to top last year's record sales in advance of its largest new-product cadence over the next three years.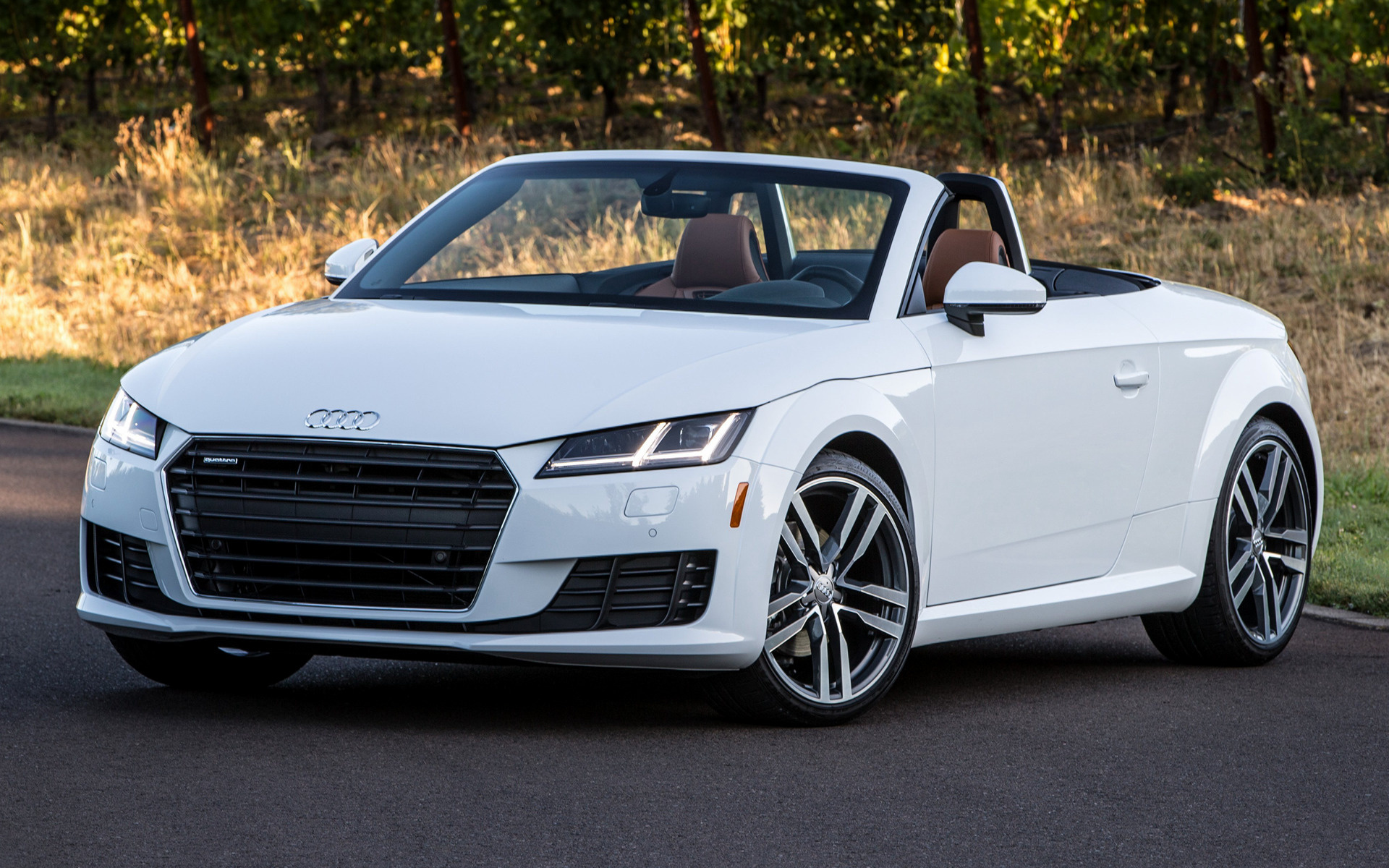 Sales of Audi SUV models remained steady with an 8.4 percent increase over last October and a 17 percent increase year-to-date. The A4 sedan bolstered October results, posting sales of 3,864 vehicles, countering a trend in the U.S. market away from sedans.
"We are well-positioned going into the holidays and our upcoming Season of Audi sales event," said Mark Del Rosso, chief operating officer, Audi of America. "Thanks to the enthusiasm of our dealers and the success of our product strategy, 2016 should go down as another record year. The new A4 and Q7 are helping us win in the face of a tightening premium market and position us well for continued growth in 2017."
The Q5 remained the brand's volume SUV, with 3,772 vehicles sold. Sales of the Q3 SUV rose to 1,944, a 119 percent gain from last October and sales of the new Q7 rose 33 percent to 2,798.
AUDI US SNAPSHOT

--MTD--

--YTD--

Model Line

Oct '16 Actual

Oct '15 Actual

Yr/Yr %
change

Oct '16 YTD
Actual

Oct '15 YTD
Actual

Yr/Yr %
change

A3

1,708

2,732

-37.5%

26,571

29,704

-10.5%

A4

3,864

2,896

33.4%

27,535

23,423

17.6%

A5

609

845

-27.9%

7,281

10,657

-31.7%

A6

1,429

1,740

-17.9%

15,138

18,812

-19.5%

A7

583

736

-20.8%

5,171

6,244

-17.2%

A8

354

385

-8.1%

3,305

4,202

-21.3%

allroad

312

260

20.0%

1,718

2,263

-24.1%

Q5

3,772

4,863

-22.4%

38,967

41,429

-5.9%

Q7

2,798

2,106

32.9%

24,683

16,527

49.3%

Q3

1,944

887

119.2%

16,388

10,619

54.3%

R8

61

17

258.8%

591

470

25.7%

TT

287

233

23.2%

2,552

753

238.9%

Total Audi Sales

17,721

17,700

0.1%

169,900

165,103

2.9%

Total CPO Sales

3,689

4,061

-9.2%

38,218

40,828

-6.4%