Record October sales month
Porsche Cars North America, Inc. (PCNA), importer and distributor of Porsche 911, Boxster, and Cayman sports cars, Macan and Cayenne SUVs, and the Panamera four-door sports sedan line-up in the United States, today announced another record breaking October sales result of 4,506 vehicles.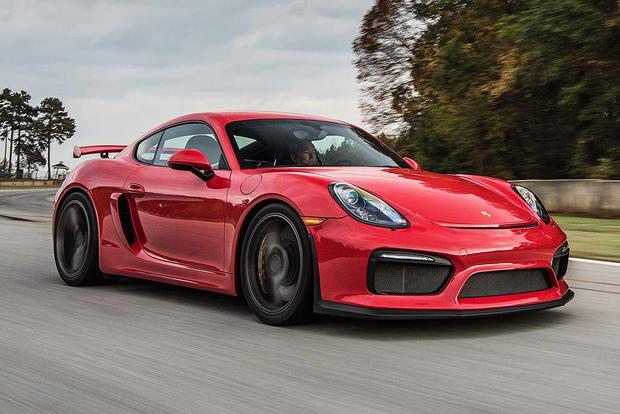 October 2016 sales represent a 10.7 percent increase over October 2015. Year-to-date retail sales stand at 44,752, up 3.2 percent compared to last year, continuing the trend of consistent year-over-year growth.
"As we approach the holiday selling season, I am confident we will finish the year strong," stated Klaus Zellmer, President and Chief Executive Officer, PCNA. "We are looking forward to the start of retail deliveries for our 718 Cayman models and the grand opening of our Porsche Experience Center Los Angeles."
Consumer demand for the Macan soared in October as 2,120 vehicle sales were recorded, a 133.5 percent increase over October 2015. Year-to-date Macan retail sales stand at 15,482 units, a 38.4 percent increase over the same period in 2015.
Porsche Approved Certified Pre-Owned vehicle sales in the United States were 1,310 for October 2016. CPO sales year-to-date stand at 13,836 units, a 15.1 percent increase compared to the same period in 2015.



































*2015 grand totals include 918 Spyder sales; 2016 grand totals include one 918 Spyder sale