October sales totaled 24,779 units
Golf SportWagen sales (which includes all-new Alltrack) increase 60.3% over October 2015
Volkswagen of America, Inc. (VWoA) today reported sales of 24,779 units delivered in October 2016. Sales of the Golf SportWagen, which include the all-new Alltrack, increased by 60.3% over October 2015. On October 27, Volkswagen of America revealed the Atlas SUV which will hit showrooms in the spring of 2017.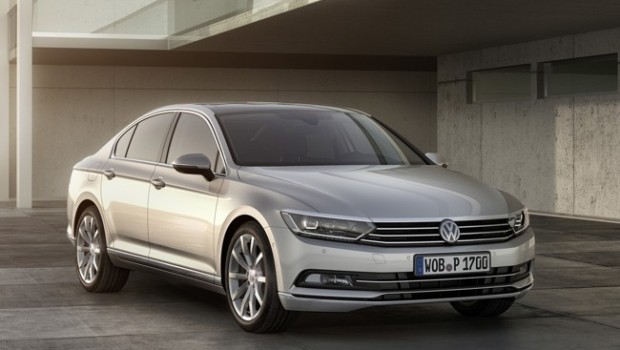 The Beetle is the only model to increase sales in the month, which has continued to be hit with bad press and fall out from the diesel gate scandal, although VW has now mostly settled the cases surrounding their dishonesty, getting the people back and buying their products is going to be a harder proposition.
October 16

October 15

Yr/Yr% change

October 16 YTD

October 15 YTD

Yr/Yr% change

Golf

1,005

1,099

-8.6%

10,554

17,292

-39.0%

GTI

1,754

2,520

-30.4%

18,941

19,337

-2.0%

Golf R

395

518

-23.7%

3,498

3,219

8.7%

e-Golf

407

596

-31.7%

3,189

3,151

1.2%

Golf SportWagen

1,576

983

60.3%

10,053

12,484

-19.5%

Total Golf Family

5,137

5,716

-10.1%

46,235

55,483

-16.7%

Jetta Sedan

8,068

8,551

-5.6%

97,811

103,344

-5.4%

Jetta SportWagen
(now Golf SportWagen)

n/a

n/a

n/a

5

2,670

-99.8%

Total Jetta

8,068

8,549

-5.6%

97,816

106,014

-7.7%

Beetle Coupe

984

760

29.5%

7,823

11,496

-32.0%

Beetle Convertible

523

519

0.8%

4,845

8,849

-45.2%

Total Beetle

1,507

1,279

17.8%

12,668

20,345

-37.7%

Eos*

n/a

394

-100.0%

387

2,550

-84.8%

Passat

6,234

8,116

-23.2%

59,320

71,852

-17.4%

CC

240

678

-64.6%

2,595

5,168

-49.8%

Tiguan

3,322

4,815

-31.0%

33,547

27,036

24.1%

Touareg

271

840

-67.7%

3,479

6,154

-43.5%

TOTAL

24,779

30,387

-18.46%

256,047

294,602

-13.09%