General Motors Co. today announced the execution of an unsecured $14.5 billion revolving credit facility consisting of a $10.5 billion five-year facility and a $4.0 billion three-year facility. The facility amends and extends GM's existing $12.5 billion revolving credit facility.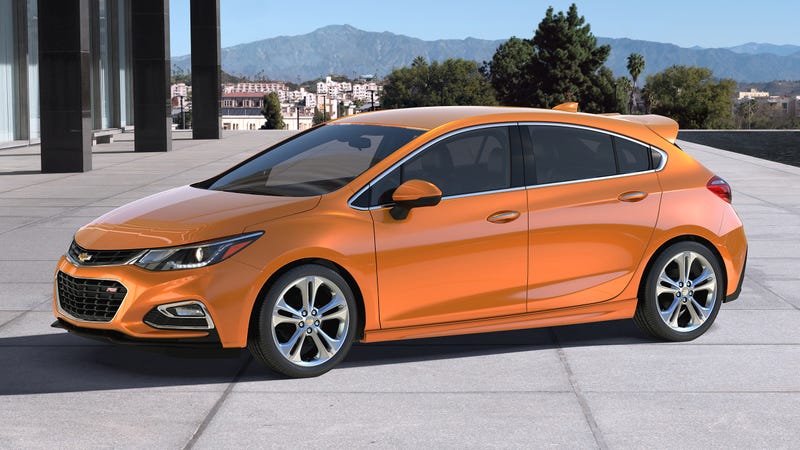 "We believe this larger revolver, along with our $20 billion target cash, will provide appropriate liquidity to enable consistent investment in a downturn to generate strong results," said . "In addition, we will also have the financial flexibility within the revolver for potential opportunities that may emerge to advance our strategic plan."
The company reaffirmed its capital allocation framework, including targets for cash of $20 billion and available liquidity of $30 to $35 billion needed to withstand a severe economic downturn. In addition, buybacks executed under the company's common stock share repurchase program will continue to be funded with available free-cash-flow.
A total of 44 financial institutions from 13 countries participated in the broadly syndicated transaction, underscoring the global scope of GM's operations.