Mazda North American Operations (MNAO) today reported May U.S. sales of 28,328 vehicles, representing a decrease of 4.3 percent versus last year. Given that there were 24 selling days this May, versus 26 last year, sales were up 3.7 percent on a daily selling-rate (DSR) basis. Year-to-date sales through May are 119,166 vehicles.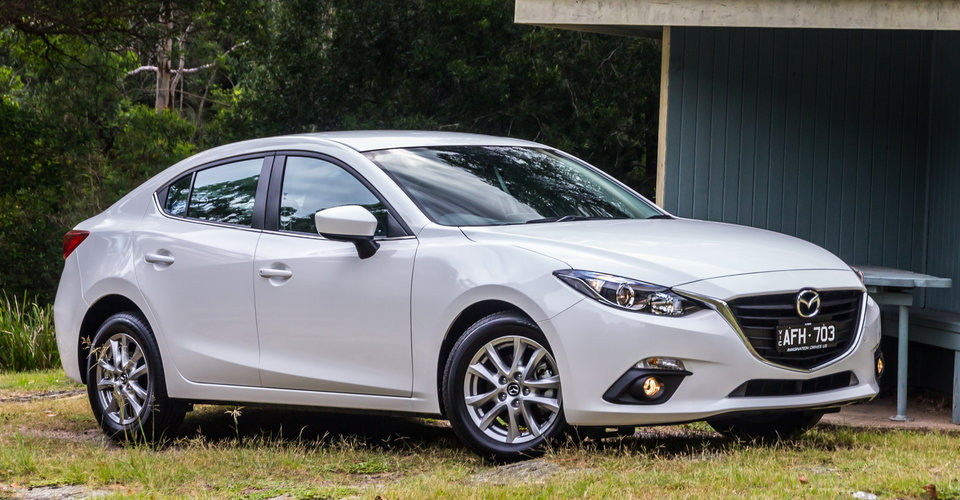 The all-new 2016 CX-9 arrived in dealerships late in May. In just one week of sales, the all-new CX-9 accounted for nearly 600 vehicle sales. Mazda expects a strong performance from its all-new three-row crossover SUV as inventory continues to arrive.

Mazda MX-5 had an outstanding month of May with 1,000 vehicles sold. This number represents an increase of 122.7 percent YOY and its best May since 2008.

Mazda CX-5 had its second-best May ever, and its best month of sales in 2016, with 9,951 vehicles sold.

Mazda6 had its best month of sales in 2016 with 5,027 vehicles sold in the month of May.

Mazda's i-ACTIV All-Wheel Drive continues to be the drivetrain of choice for consumers when buying a Mazda SUV, with 56 percent of buyers choosing the innovative and unique system.
Mazda Motor de Mexico (MMdM) reported May sales of 3,650 vehicles, down 15.0 percent versus May of last year.



Month-To-Date

Year-To-Date






















April

April

%

% MTD

April

April

%

% YTD




2016

2015

Change

DSR

2016

2015

Change

DSR




















1,570




















Total Vehicles






















































TOTAL

28,328

29,603

(4.3)%

3.7%

119,166

131,770

(9.6%)

(12.0)%




















Selling Days

24

26






126

127