Fiat Chrysler Automobiles has not made any agreement with China's Guangzhou Automobile Group to sell a stake, said FCA Chairman John Elkann.
Fiat Chrysler already has a partnership with GAC to manufacture Jeeps in China. Earlier this month, an Italian newspaper said GAC was considering a bid for a majority stake in Fiat.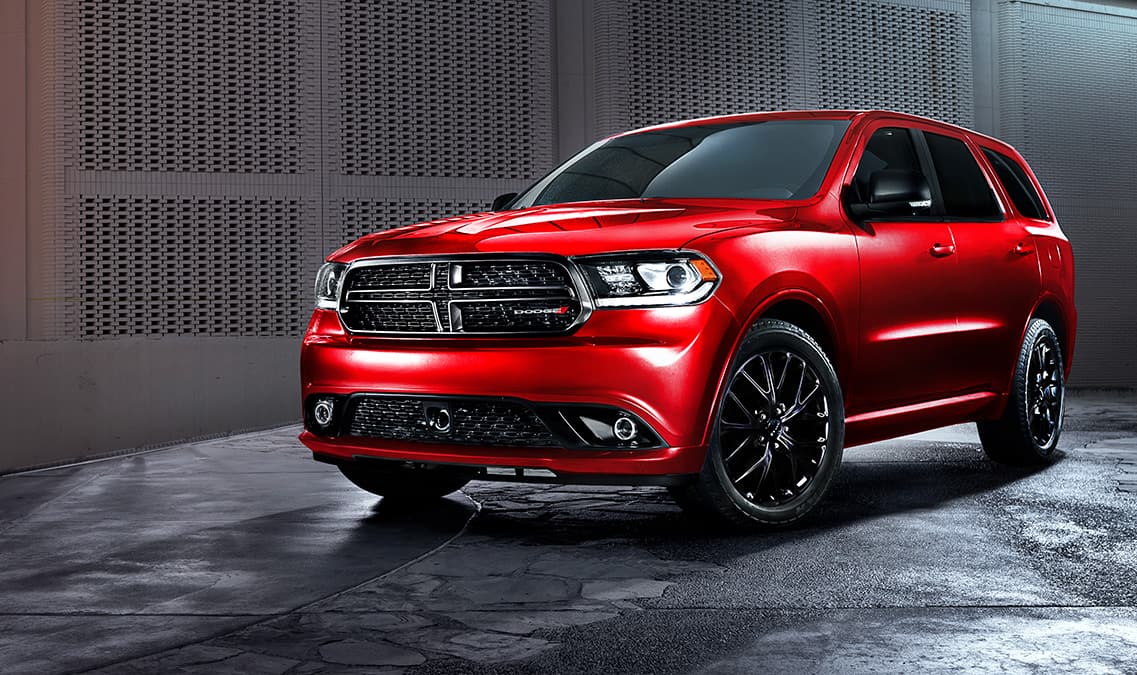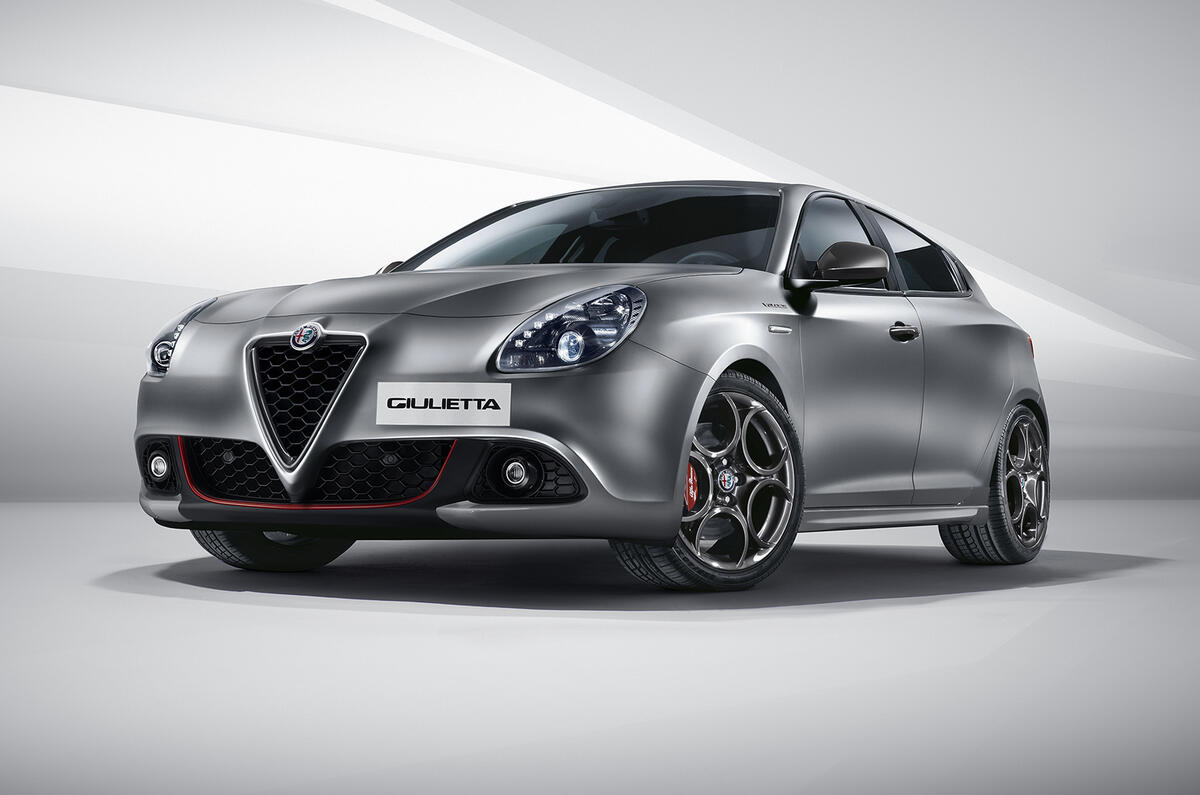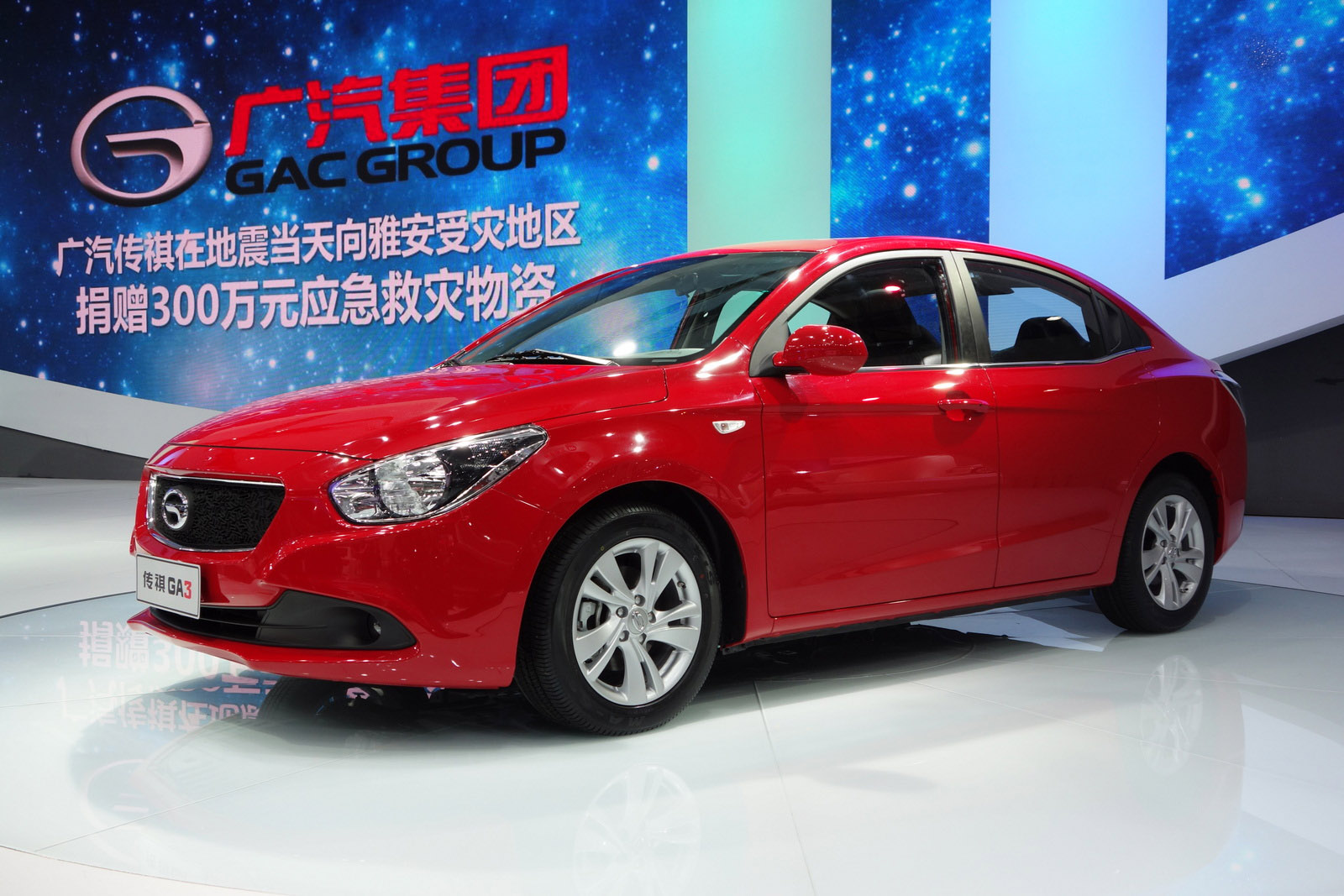 GAC also wants to enter the U.S. market with Fiat Chrysler's help.
Asked whether French carmaker PSA Peugeot Citroen also could make a good partner, Elkann said Fiat Chrysler was looking for a transformational deal. "This [a PSA partnership] would not fall in this category," Elkann said.
According to a report in Les Echos on Tuesday, the French government is weighing a possible sale of part or all of its 14 percent stake in PSA.
Elkann made his comments Wednesday during a shareholder meeting of Exor, a holding company that owns Fiat.