Mazda North American Operations (MNAO) today reported August U.S. sales of 26,109 vehicles, representing a decrease of 12.8 percent versus last year. Year-to-date sales through August are 199,378 vehicles.
The Japanese brand that specialises in sedans, crossovers and the legendary MX5-Miata had a very bad month, the sedan sector saw the biggest hit, with the Mazda3 down a whopping 28.2% and the Mazda6 sown 25.8%.
The CX3, CX5 and CX9 all saw increases ranging from 5.8% to 113.8%, but those sales were nowhere near enough to buck the rest of the brand, which overall saw a decline on the month of 12.8%, the year to date figures were equally as poor with sales down 7.7%with the MX-5 Miata, CX3 and CX5 the only models to show a year to date sales increase.
With only four months of the year left, the disparity of sales is possibly too big to gain those lost sales back and produce a year end positive figure, but you never know, and everything can change very quickly in this market.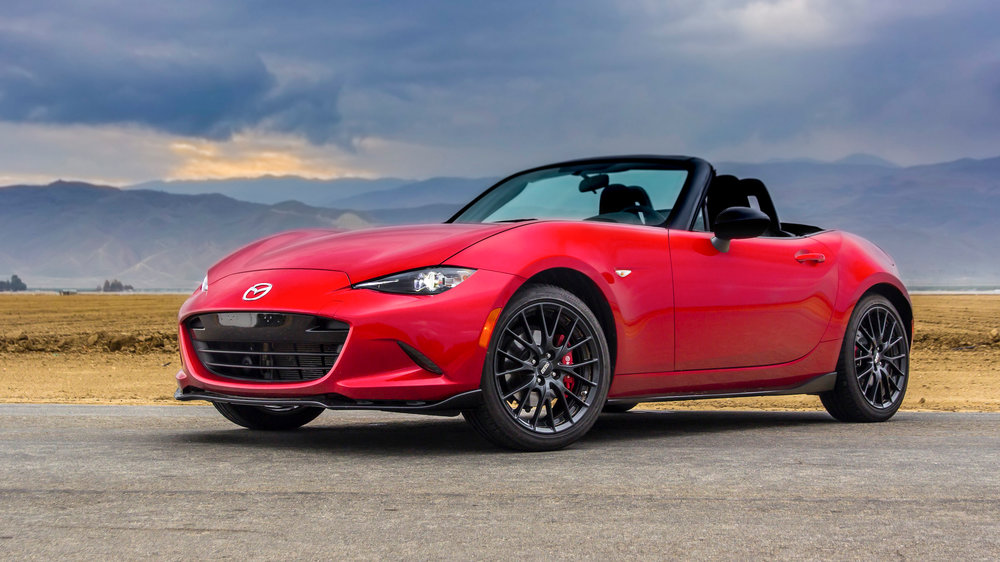 Sales of the Mazda CX-5 are up 5.8 percent YOY with 10,831 vehicles sold. This marks the carline's second month in a row with over 10,000 sold.

The all-new Mazda CX-9 accounted for 1,863 of vehicles sold in the month of August, representing a YOY increase of 6.3 percent.

Finishing its first full year of sales, year-to-date sales of the Mazda CX-3 sit at 12,493, with 1,492 vehicles sold in the month of August.

Popularity of the i-ACTIV All-Wheel Drive system continues among CUV buyers, with 65 percent of buyers choosing the option. Total sales across Mazda's CX carlines remain strong with 13,967 sold in August.

Mazda Motor de Mexico (MMdM) reported August sales of 4,486 vehicles, down 2 percent versus August of last year.