August sales totaled 29,384units
Best ever August for Tiguan, with 3,302 units, a 4.3 percent increase over August 2015
Best ever August for GTI, with 2,081 units, a 9.1 percent increase over August 2015
Volkswagen of America, Inc. (VWoA) today reported sales of 29,384 units delivered in August 2016. This represents a further decrease of 9.12%, and with no sign of this run of decreases ending anytime soon, sales will carry on the free fall from the fuel scandal that hit the company some time ago.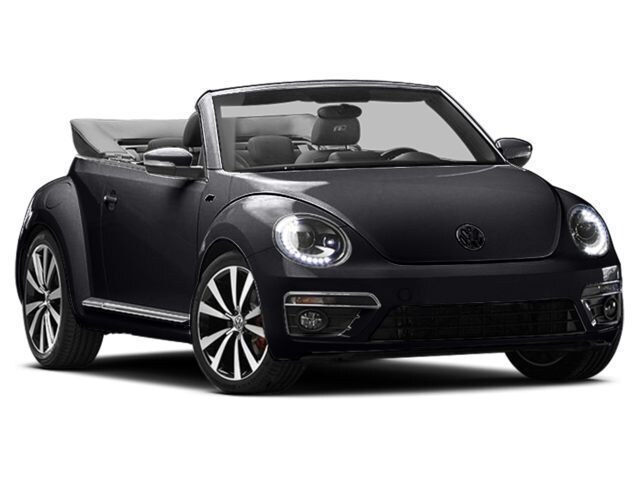 There were some highlights in the month, the evergreen Golf GTi saw sales rise over 9%, and the e-Golf also saw sales grow over last year, The Jetta also saw sales climb and the all-new model Tiguan, Sports Utility Vehicle, saw a growth spurt too, all other models in the range saw decreases in the month of August, the year to date, on the other hand saw the Golf GTI, R and e-Golf grow, along with the new Tiguan, again, all other models dropped sales.

How much longer can this go on for before the US sales figures reach a level that becomes very worrying, or are we at that level now, either way, Volkswagen can not seem to be doing anything right at the moment, and it is just time that will heal this problem, oh, yes, and a few billion dollars.
August 16

August 15

Yr/Yr% change

August 16 YTD

August 15 YTD

Yr/Yr% change

Golf

1,141

1,873

-39.1%

8,467

15,000

-43.6%

GTI

2,081

1,907

9.1%

15,350

14,992

2.4%

Golf R

107

436

-75.5%

2,899

2,239

29.5%

e-Golf

454

381

19.2%

2,253

2,212

1.9%

Golf SportWagen

1,057

2,478

-57.3%

7,544

10,073

-25.1%

Total Golf Family

4,840

7,075

-31.6%

36,513

44,516

-18.0%

Jetta Sedan

11,720

11,002

6.5%

81,444

87,047

-6.4%

Jetta SportWagen
(now Golf SportWagen)

-

110

N/A

5

2,645

-99.8%

Total Jetta

11,720

11,112

5.5%

81,449

89,692

-9.2%

Beetle Coupe

1,117

1,287

-13.2%

5,851

9,846

-40.6%

Beetle Convertible

402

840

-52.1%

3,969

7,681

-48.3%

Total Beetle

1,519

2,127

-28.6%

9,820

17,527

-44.0%


Eos*

-


208

N/A

387

1,800

-78.5%


Passat

7,389

7,409


-0.3%

46,751


56,508

-17.3%

CC

247

546


-54.8%

2,121


4,106

-48.3%

Tiguan

3,302

3,165


4.3%

27,237


19,249

41.5%

Touareg

367

690


-46.8%

2,878


4,676

-38.5%

TOTAL

29,384

32,332

-9.12%

207,156

238,074

-12.99%
*Eos production ended in July 2015